It's been a great semester at Lamesa ISD! Enjoy your break!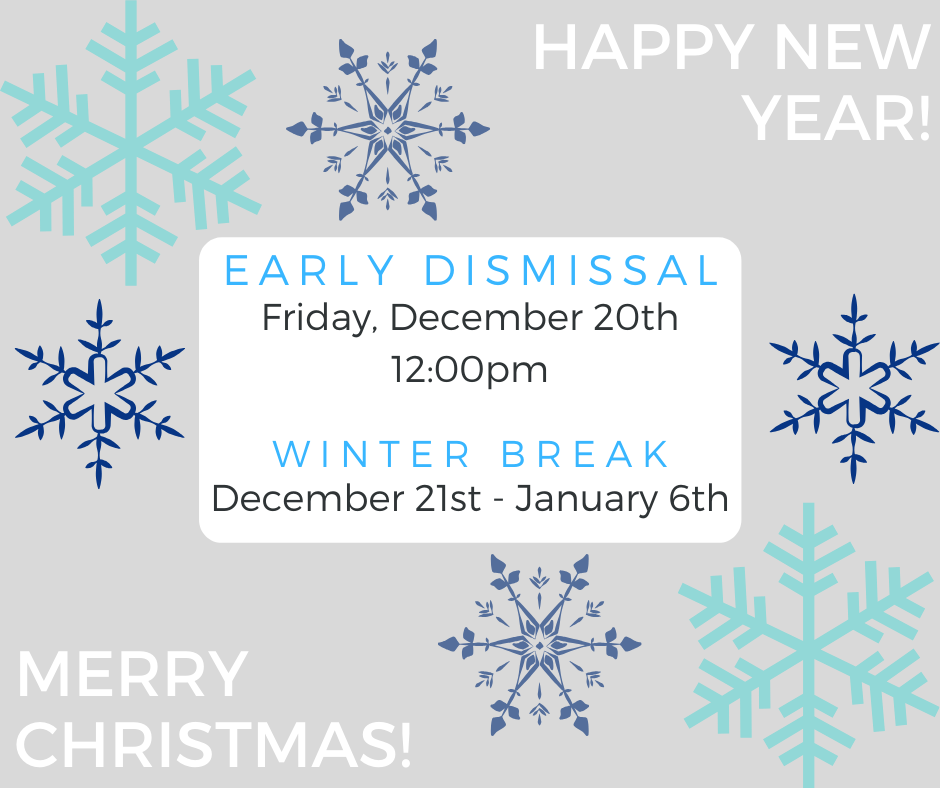 Great things are happening at Lamesa ISD! Congrats to 3 of LHS's top winners in our "Attendance Pays" raffles.  Students with good attendance & character also won AirPods, Beats & gift cards!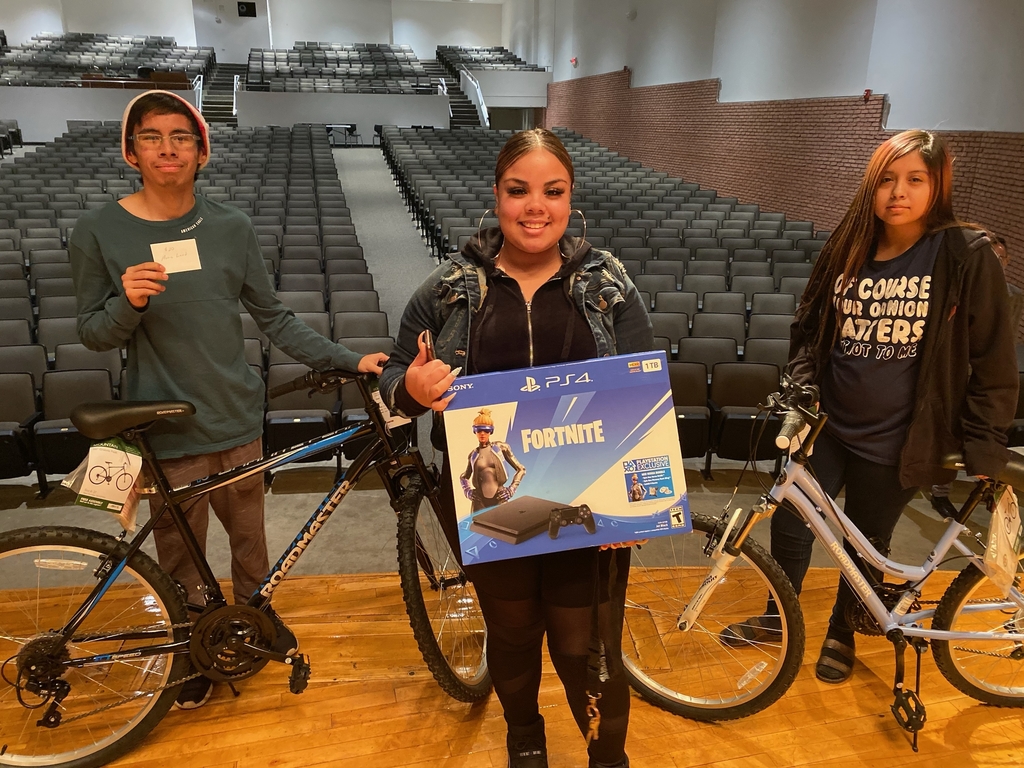 Great things are happening at Lamesa ISD! Fourth and fifth grade students participated in education day while cheering on Texas Tech Lady Raiders Basketball! Go Tors and Wreck 'Em, Tech!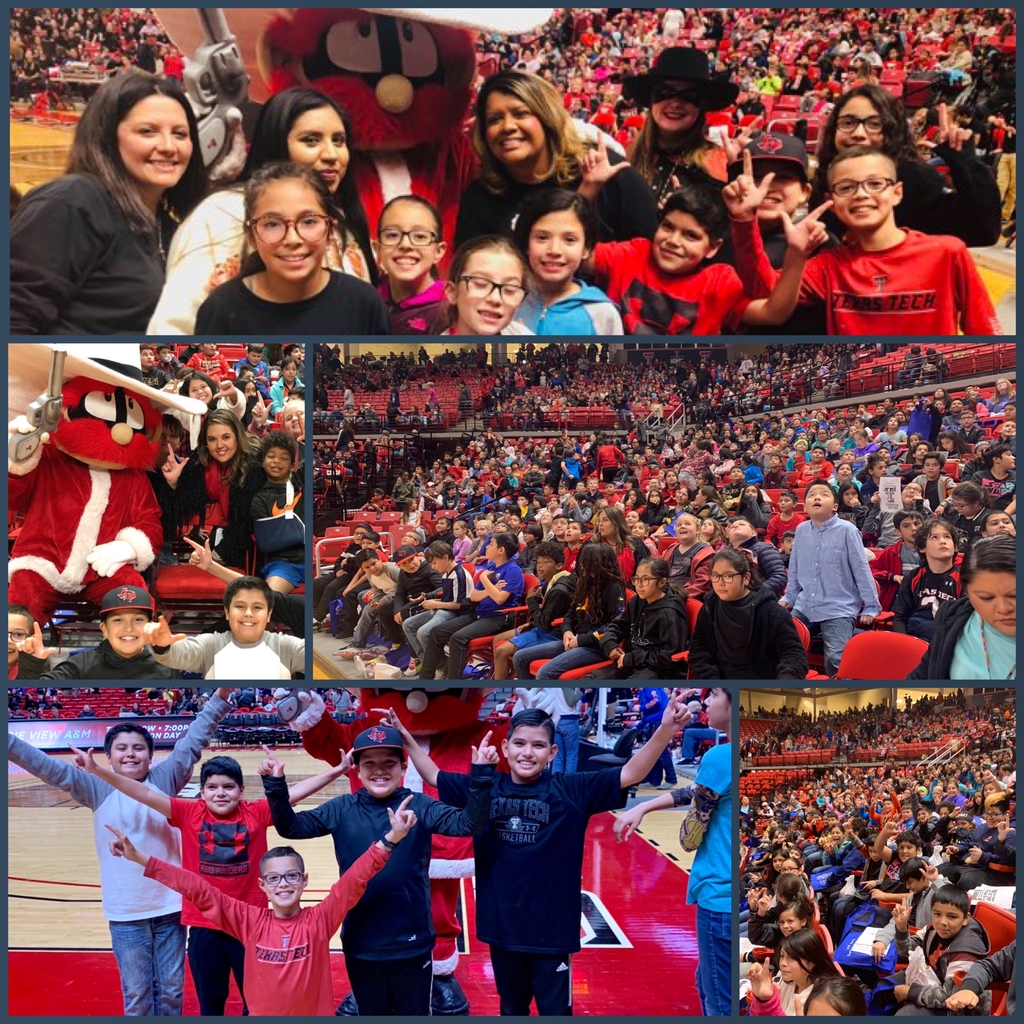 Pre-K celebrated the many traditions of Christmas as they made their way to Christmas Around the World!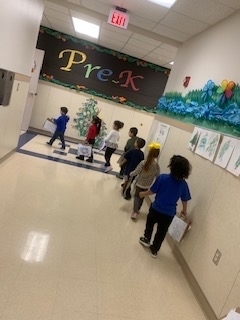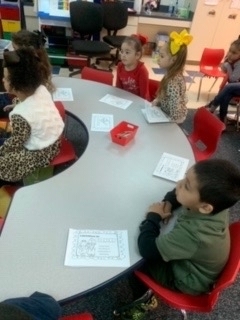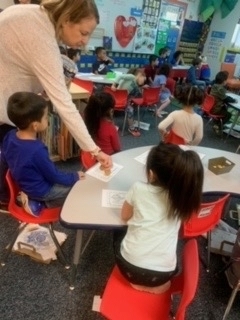 What a festive night as Pre-K, Kindergarten, 1st Grade, and 2nd Grade all sang their hearts out during this year's South Elementary Christmas Program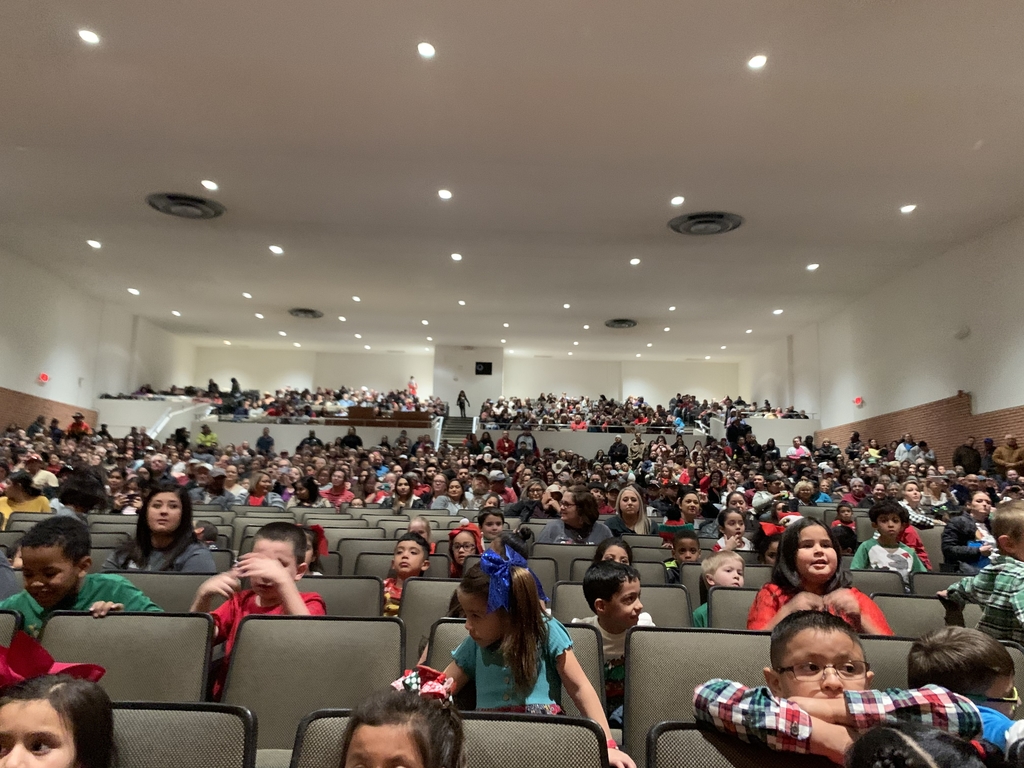 It was the ultimate matchup yesterday as parents from our PTSO, Mrs. Mann, and Mr. Lindsey faced off with the top three classes who had the most cans in the food drive! Way to Go Moore, Roberts, and Regalado's classes!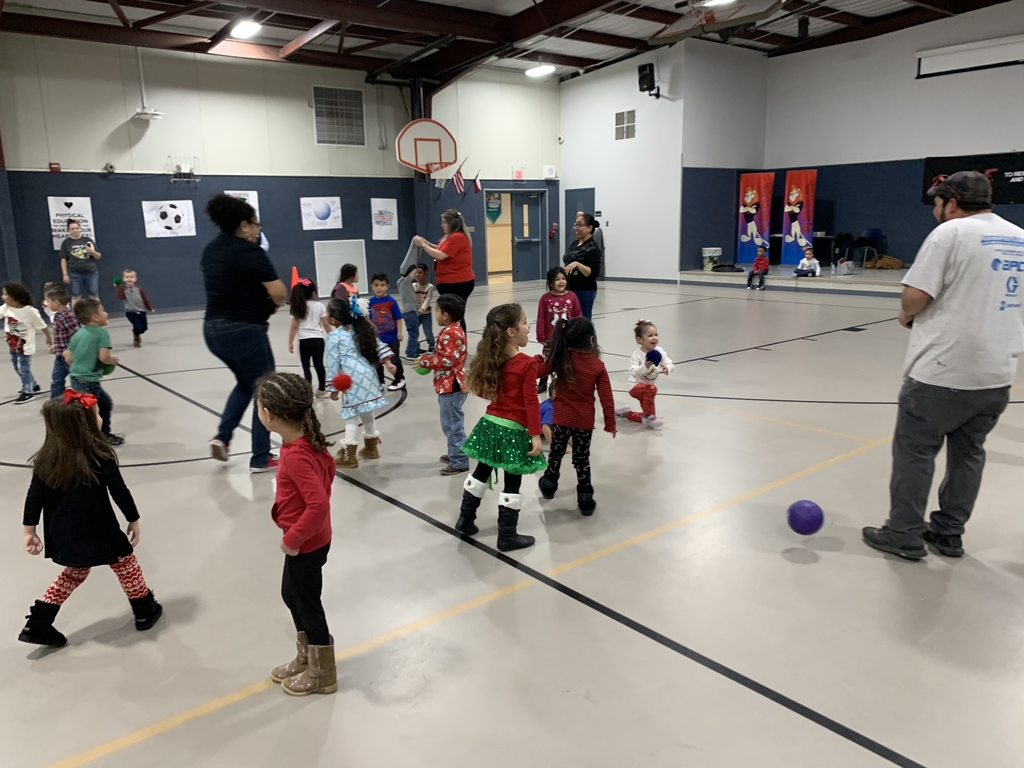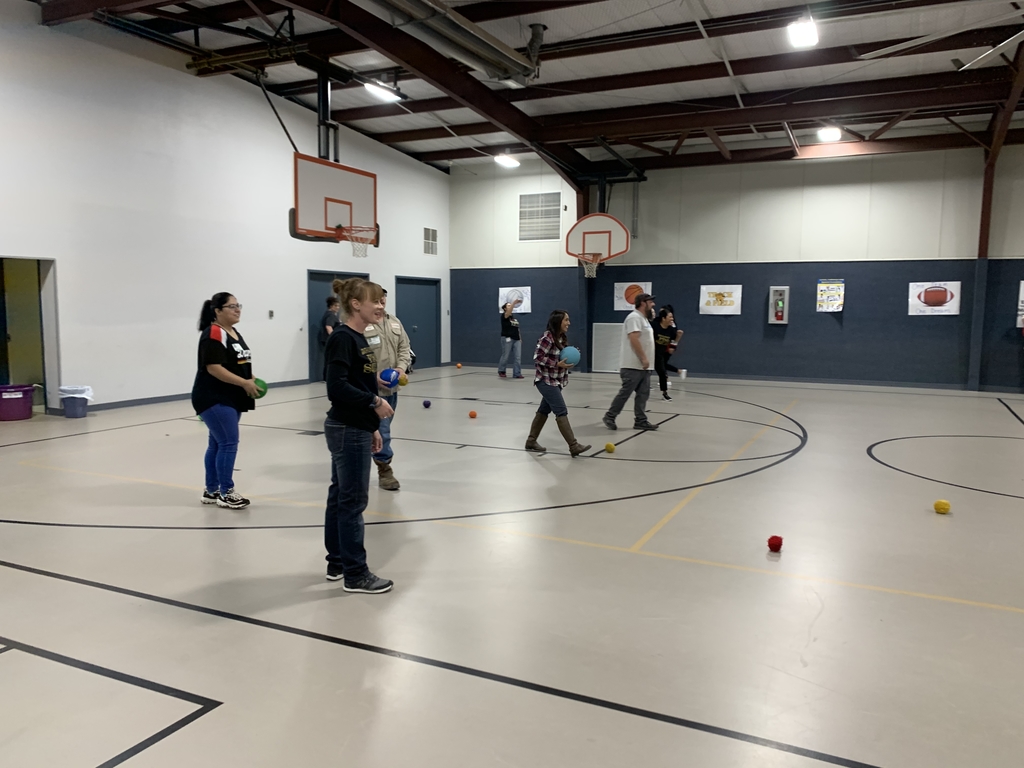 Great things are happening at Lamesa ISD! Congratulations to Morgan Coomer on taking First Place Talent at the Mesa District FFA Banquet!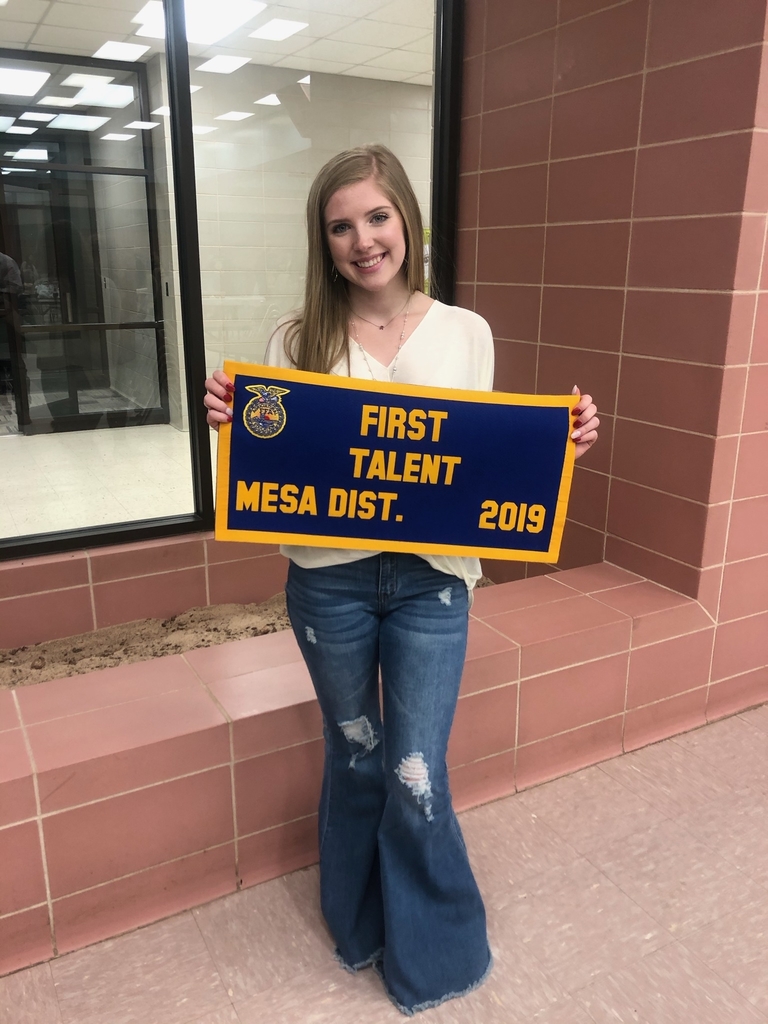 The 500 Club grows!!! Klarissa Aguayo and Angelina Morales each earned a TOR. Basketball for reaching 500 PBIS points! Way to go girls!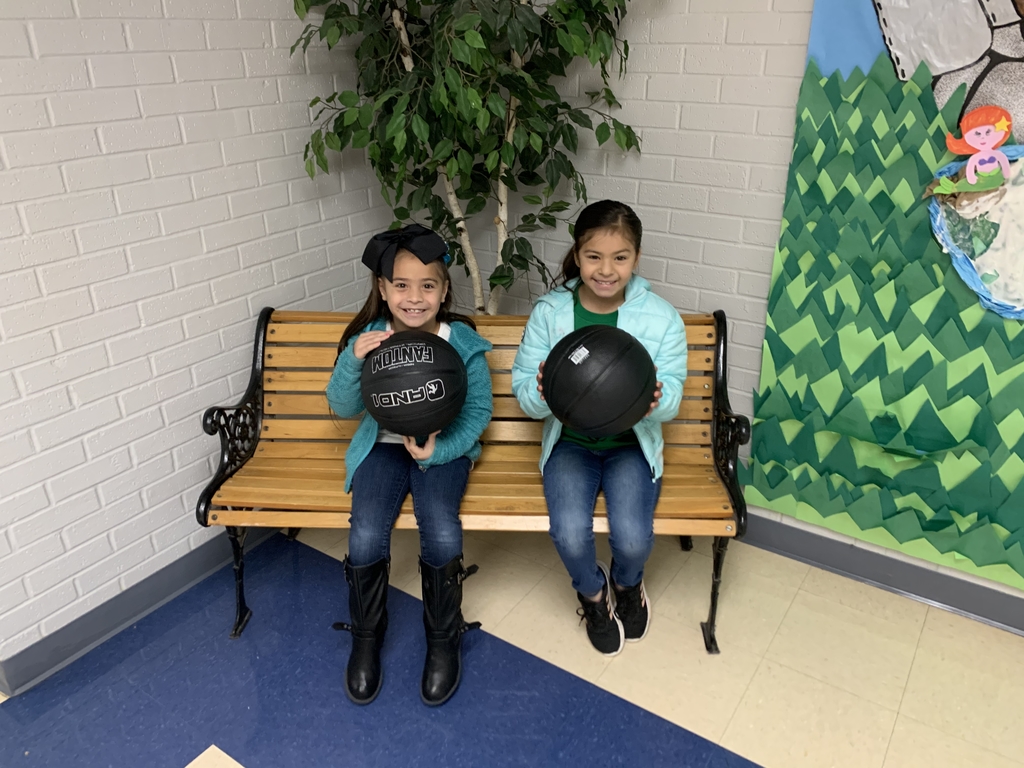 Great things are happening at Lamesa ISD! North Elementary celebrates good attendance and behavior with a movie! 🍿🌪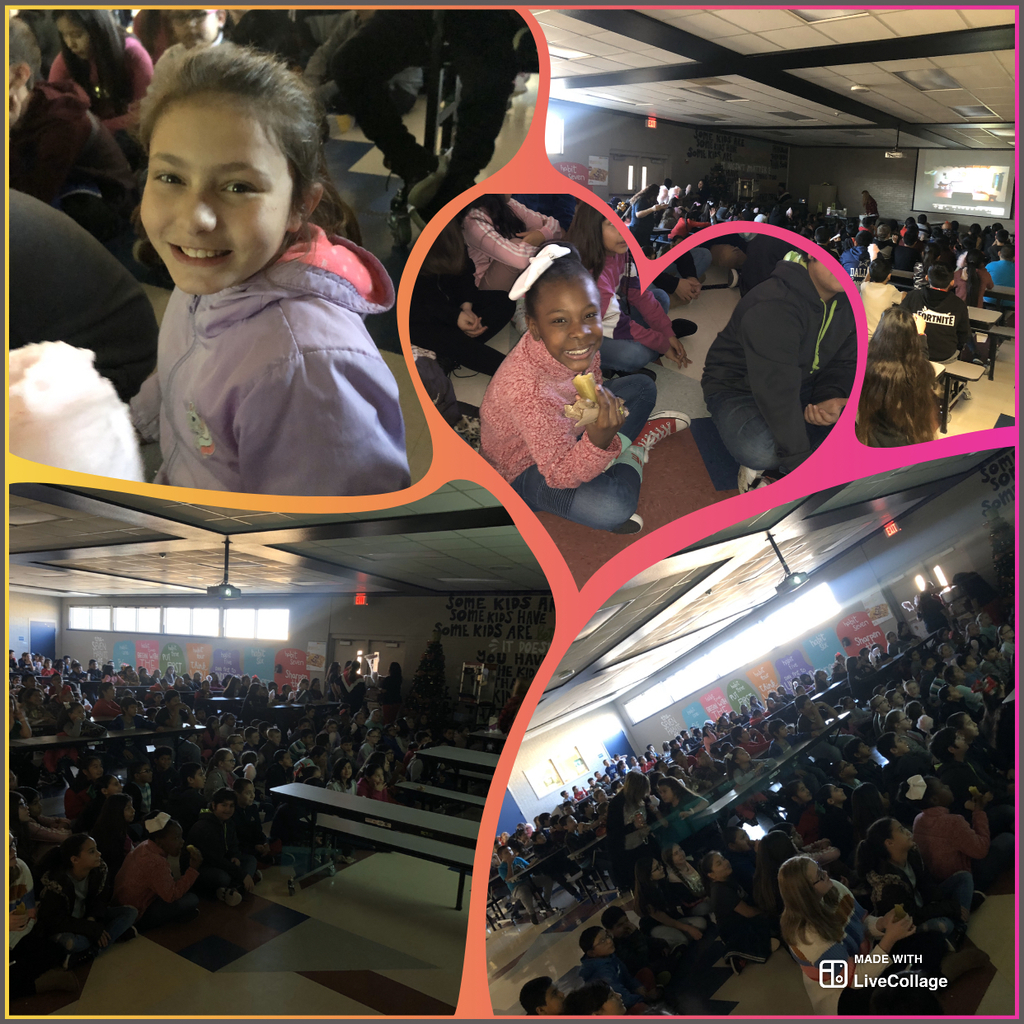 Great things are happening at Lamesa ISD! The following students participated in ATSSB Honor Band All-Region Auditions on Saturday and qualified for the Area Auditions in January. This audition will select students to advance to the ATSSB All-State Band. Ean Salinas - 4A Area Qualifier Clarinet Helen Vargas - 4A Area Qualifier Clarinet Shaina Bhakta - 4A Area Qualifier Oboe Gavin Saenz - 4A Area Alternate Tuba

It's always a great morning at South Elementary where our Pre-K students are leading their own greetings! Wake up and make the day great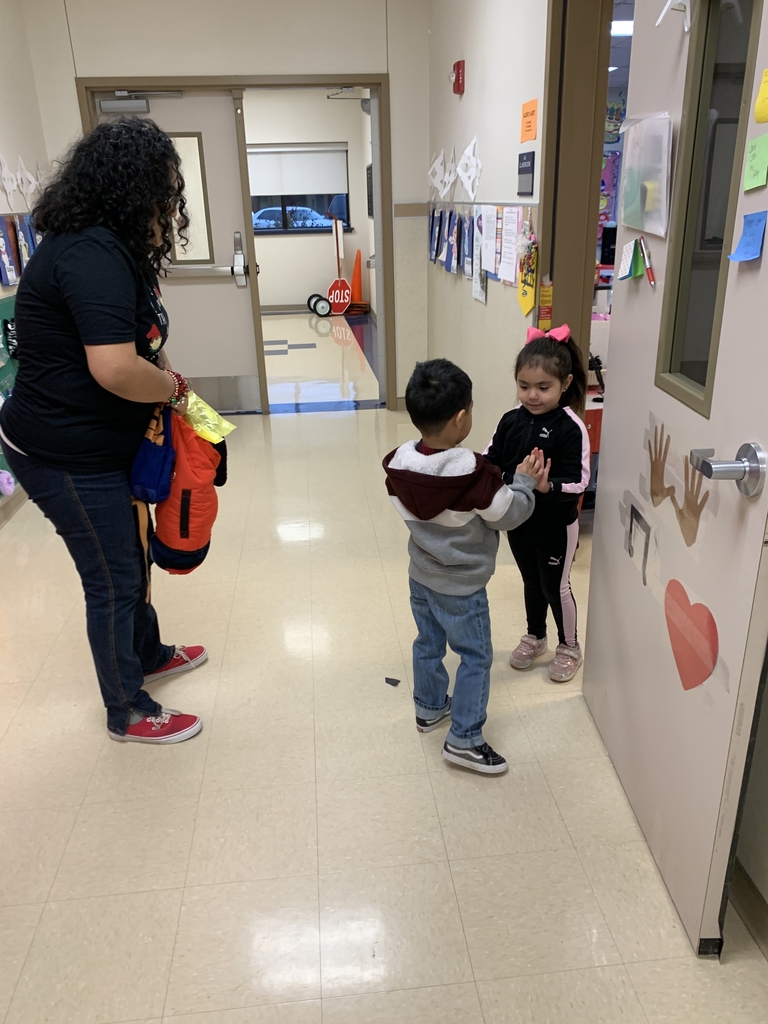 Congrats to Tornado Girls Basketball for runner up at the Stanton Tournament and congrats to Tatum Treadwell & Jayli Hood on making the All-Tournament Team! 🌪🏀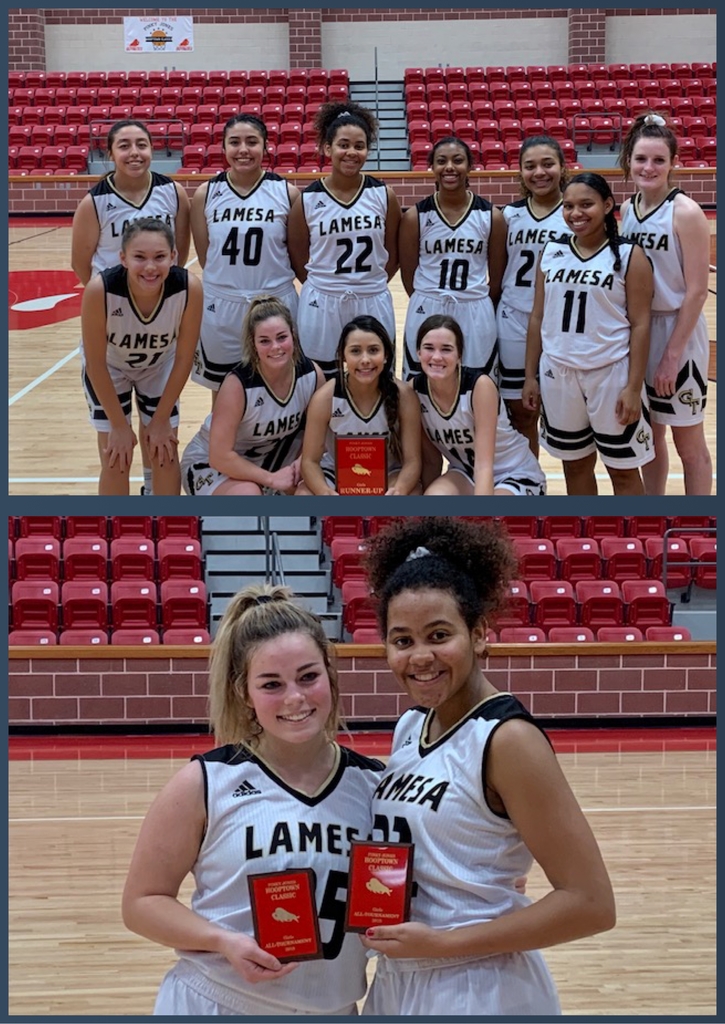 The 400 Club got to make slime with Mrs Mann and Mr Lindsey today! We are so proud of you earning 400 pts.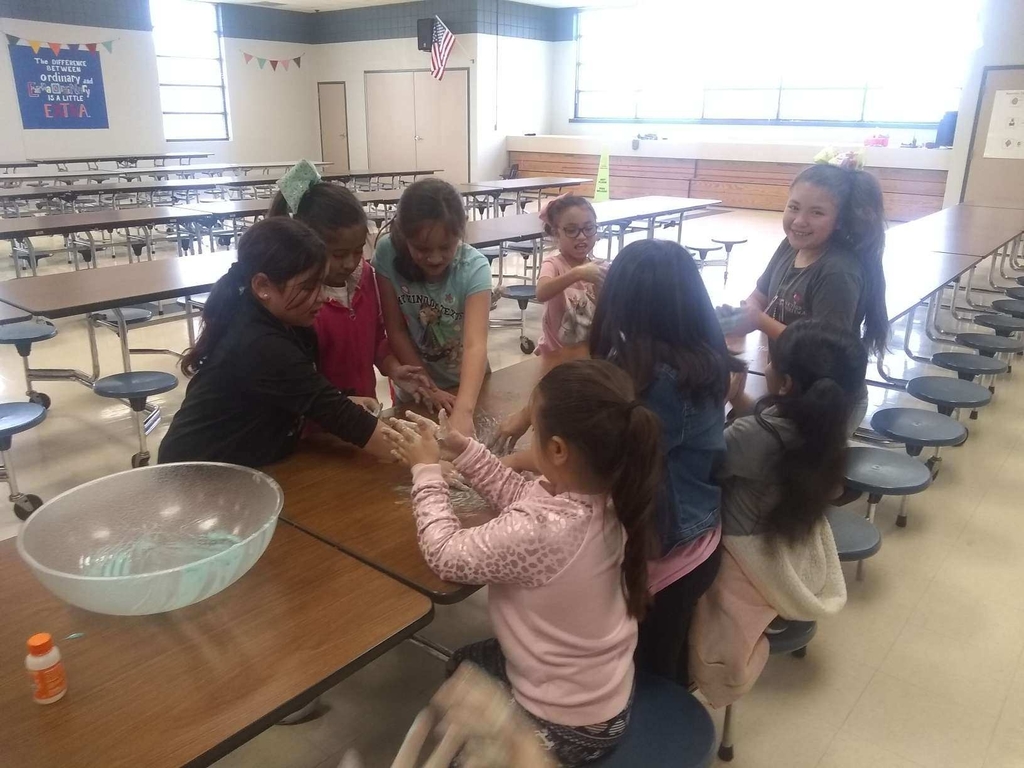 It was a Grinch filled day for Kindergarten as they learned the value of Christmas!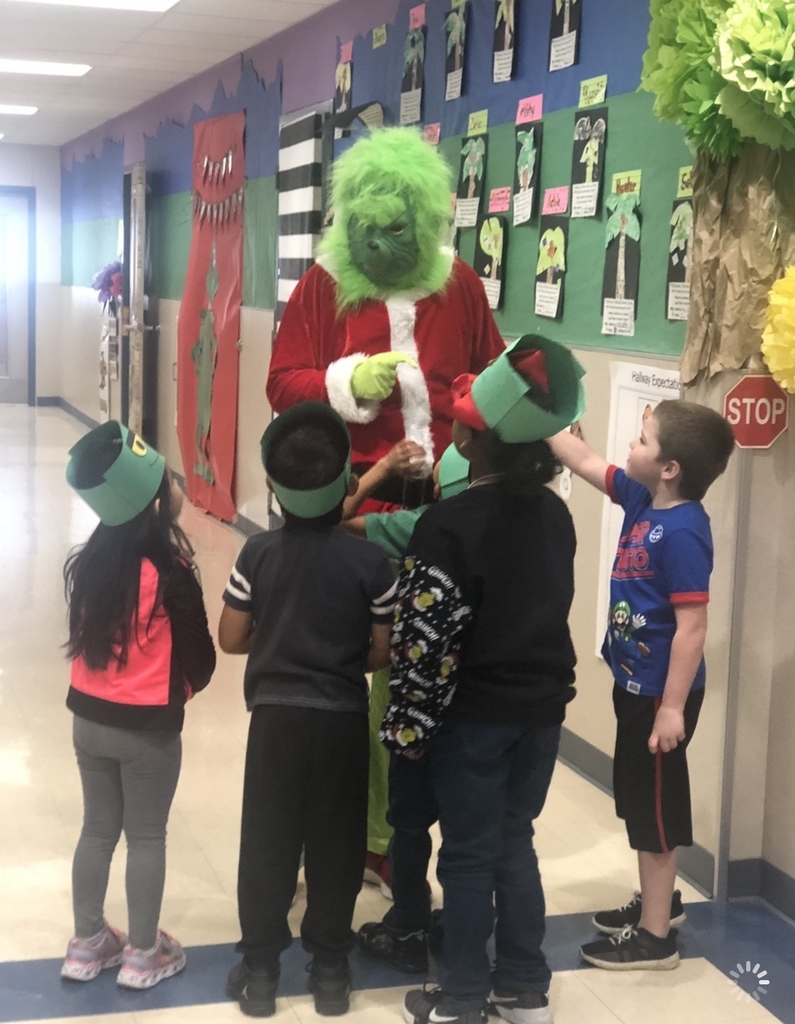 Great things are happening at Lamesa ISD! Lamesa ISD took 1st place at Jingle Mingle 2019! Thank you to everyone who helped us bring home the Gold! 🌪 #WeAreLamesa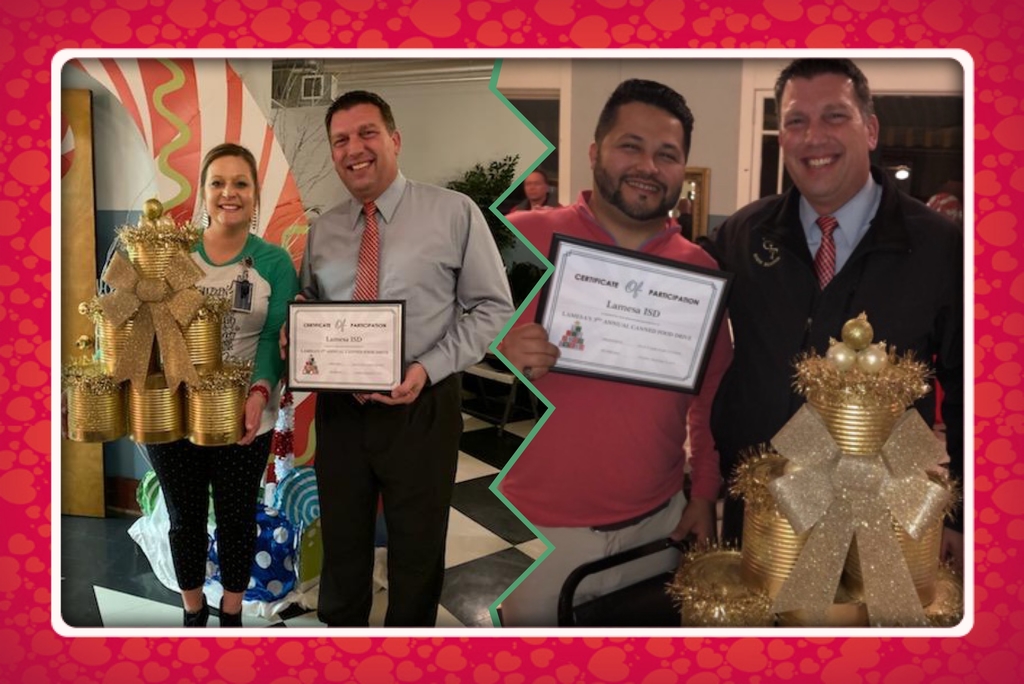 Great things are happening at Lamesa ISD! Tornado Athletics help move cans for the Jingle Mingle Canned Food Drive! 🌪

Tor the Affirmation Tortoise is on the move at South Elementary!!! This lovable guy provides South staff with the opportunity to give their coworkers an affirmation!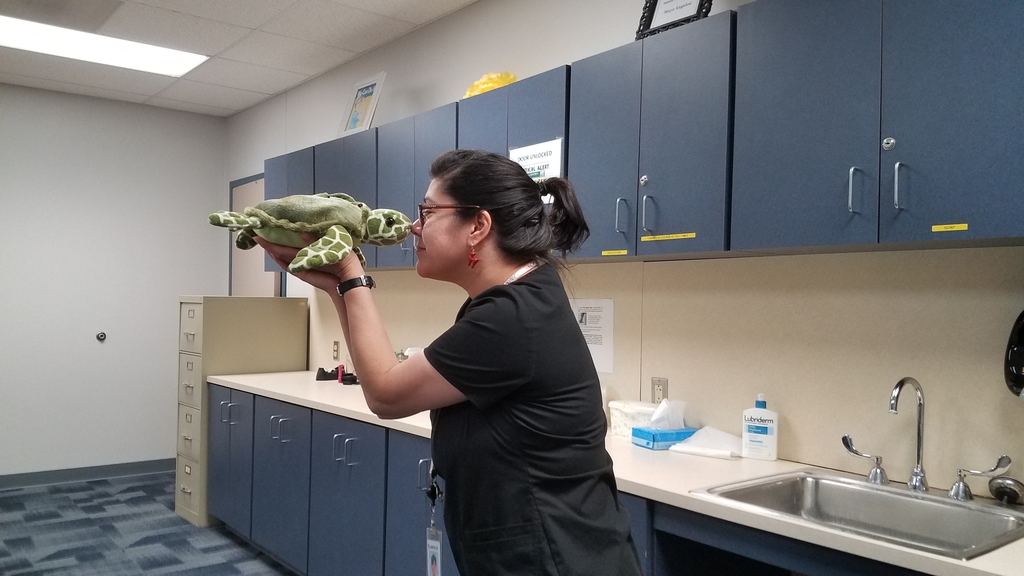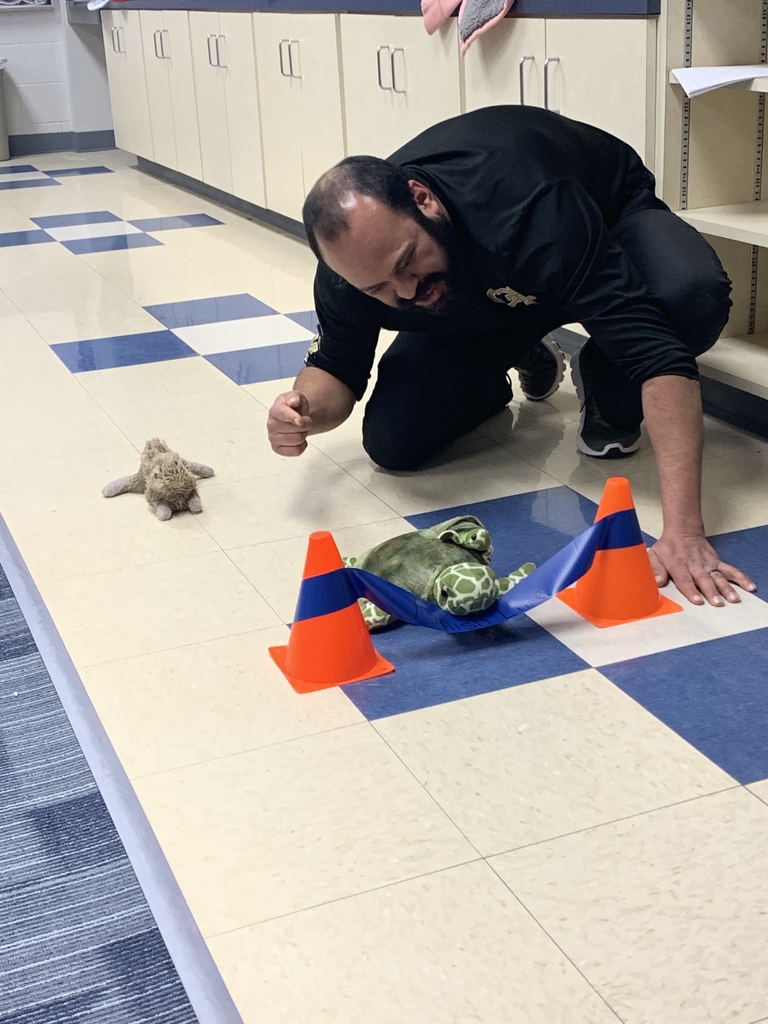 The South Elementary 500 Club! These students have received a basketball or a volleyball for getting 500 PBIS rewards points! Great job!!

South Elementary students got to participate in a play dough session for having perfect attendance! Way to go guys!!!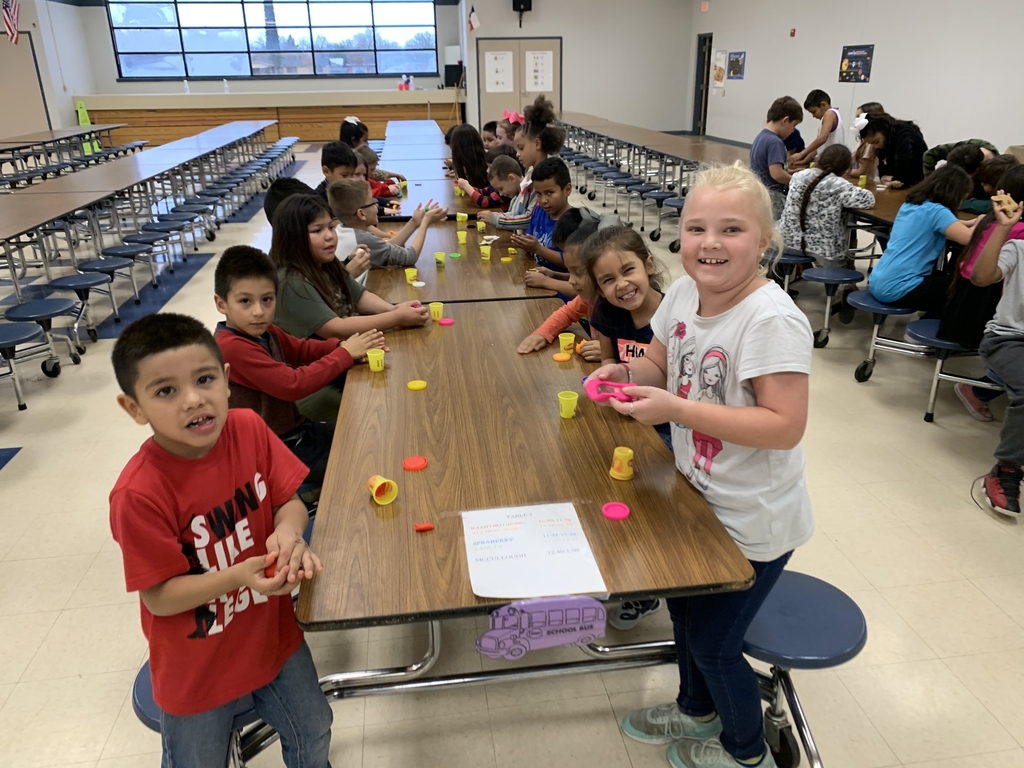 Over 100 parents and family members attended the 2nd Annual Lunch with their seniors! It's a great day at Lamesa High School!