Congrats to Tor Tennis as we defeated Seminole 13-6 making us 4-3 in district play.

Congratulations to the 2022 Homecoming Court! 🌪️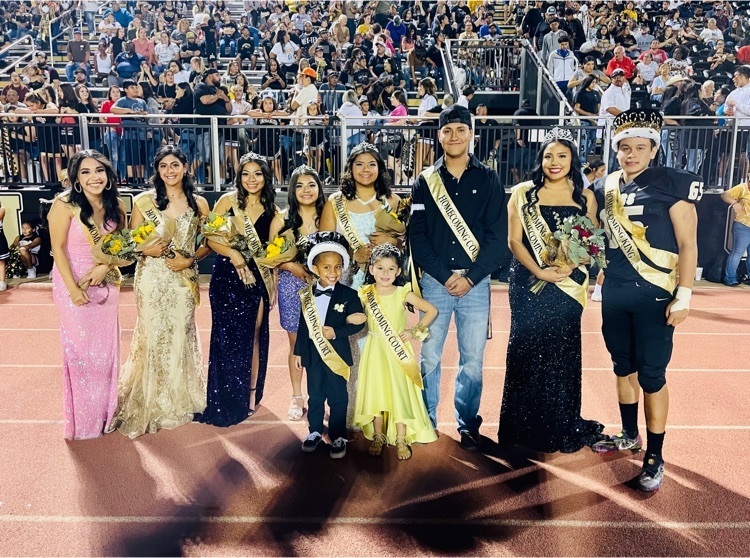 The Lamesa ISD Libraries and the Dawson County Public Library proudly present Laekan Zea Kamp (a native of O'Donnell)! Laekan will be visiting all Lamesa ISD campuses on September 28th! An author visit and signing will be hosted at the Dawson County Public Library from 4:30-6:00 for all of our community to come and purchase books and get autographs.

Congratulations to the 2022 King, David Renteria, and Queen, Amaya Vasquez! 👑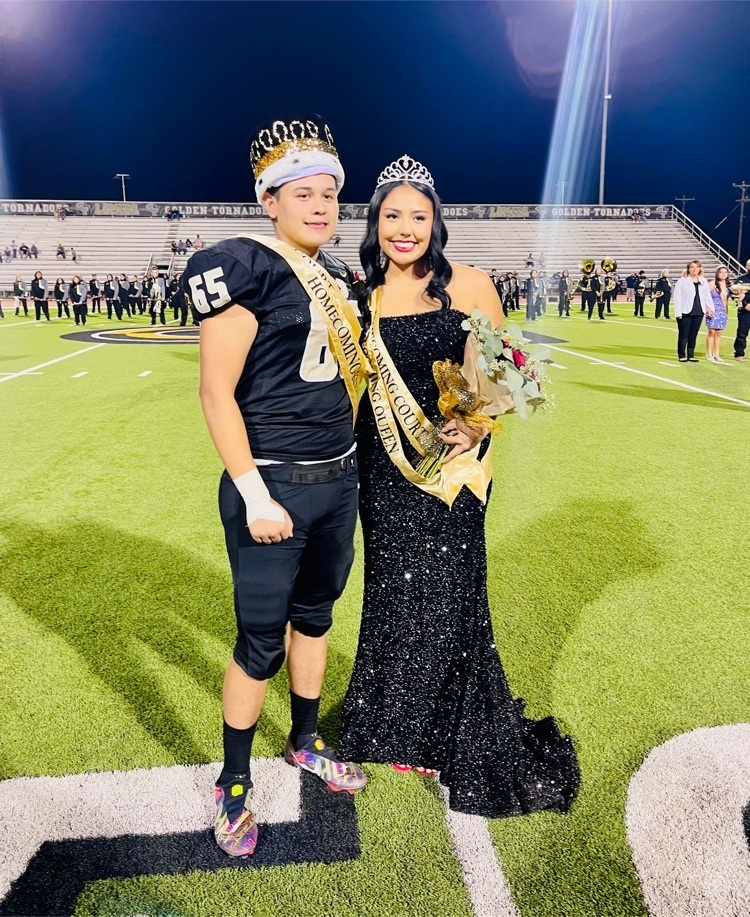 Golden Tornado Football would like to thank Lamesa Movieland for their hospitality this afternoon! 🌪️🏈🍿

IT'S GAME DAY! Go Tors! 🌪️🏈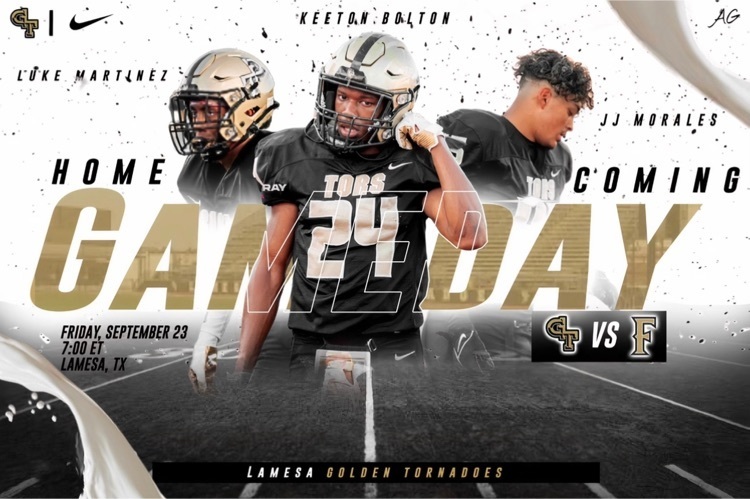 Attention Tors! There has been a time change for Saturday's Freshman Volleyball game in Brownfield! Go Tors!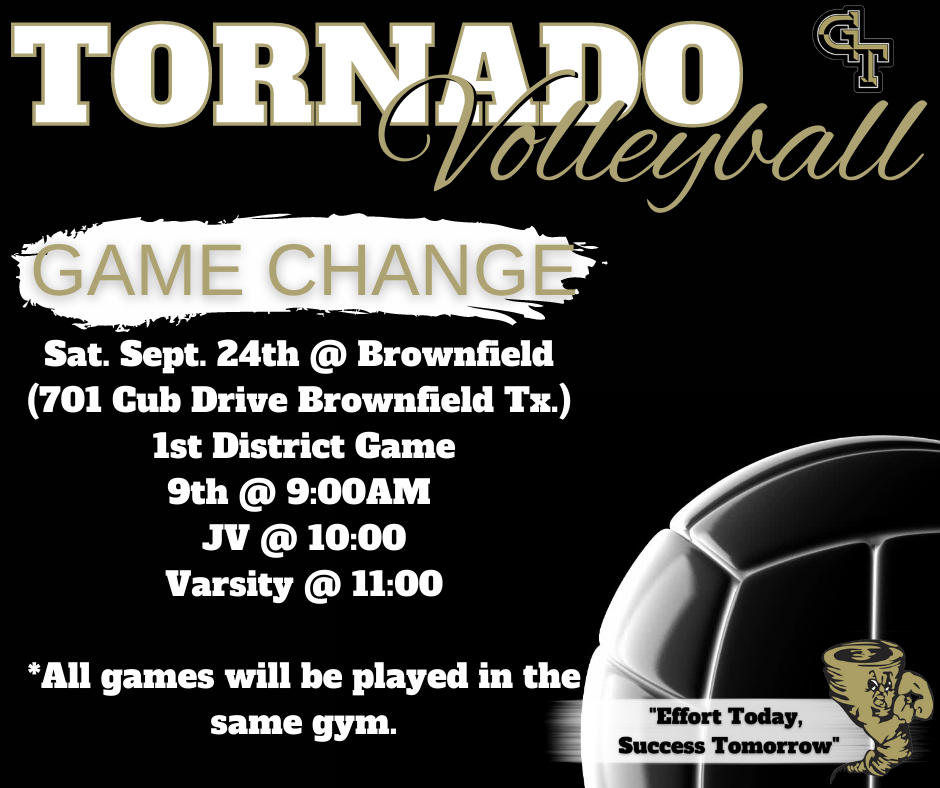 Burning of the Letters 2022! 🌪️🔥

It's been a great week at Lamesa ISD! Ms. Trisha Garza, ACE Coordinator, and ACE students are creating signs to cheer on the Tors at Homecoming! 🌪️🏈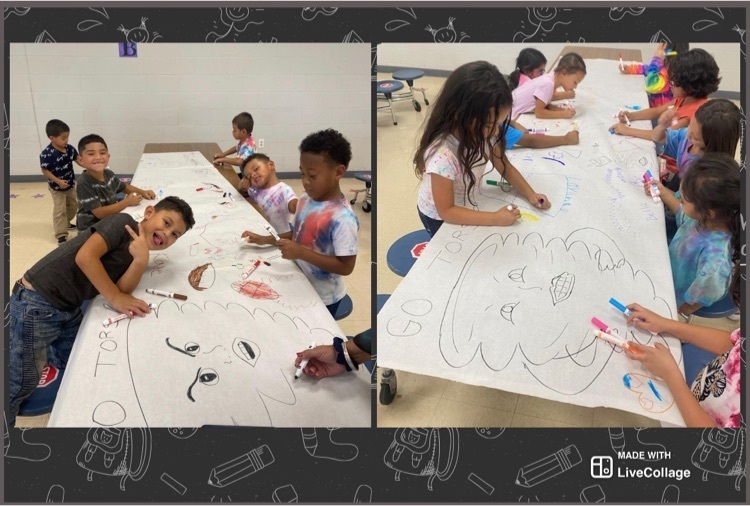 Join us for the Community Pep Rally and Burning of the Letters tonight at 8:00pm at Tornado Stadium!

Last chance! The South Elementary Book Fair is open today and tomorrow until Noon!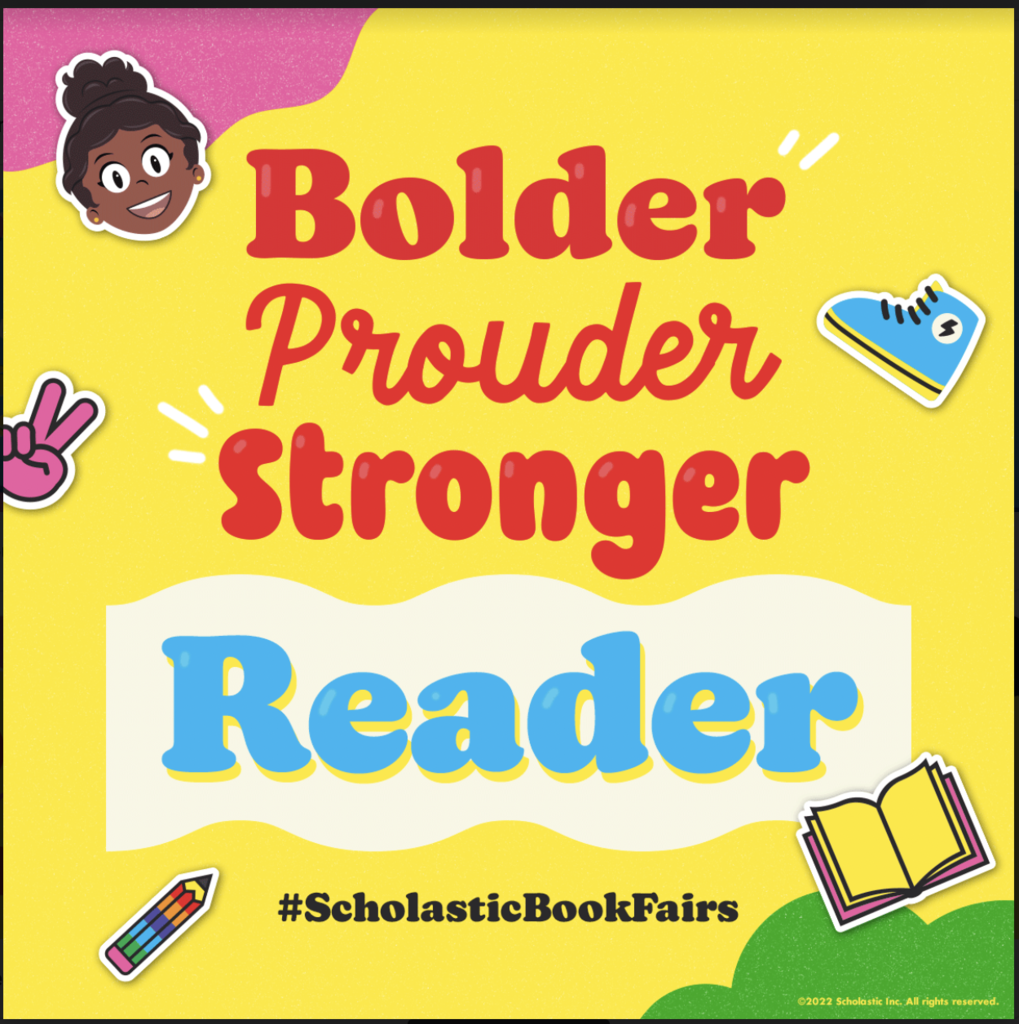 Great things are happening at Lamesa Middle School! The LMS TORS class learned about the different parts of a book! Mr. Contreras taught students how to locate the title, author, illustrator, call number, and helped students identify the genre of each book.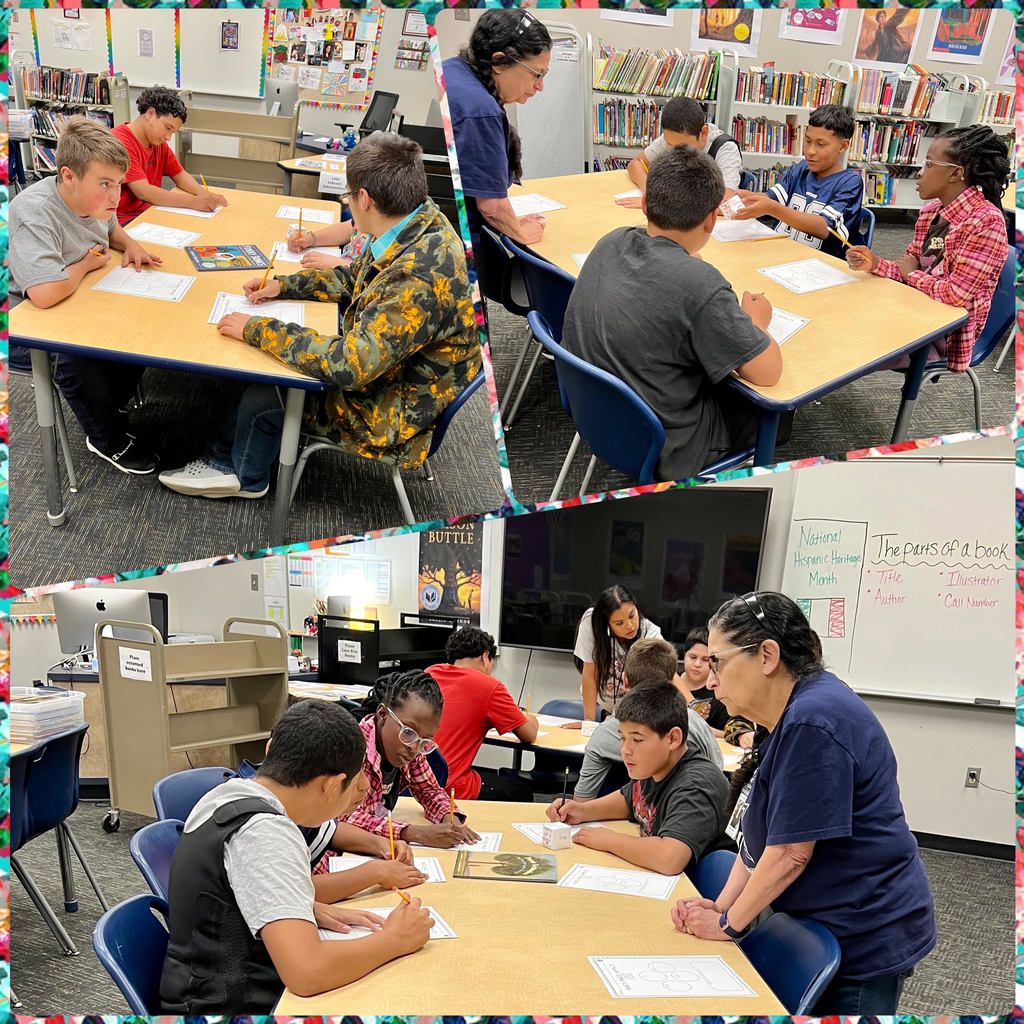 Congratulations to the LHS Student of the Week, Elijah Hernandez! We are proud of you!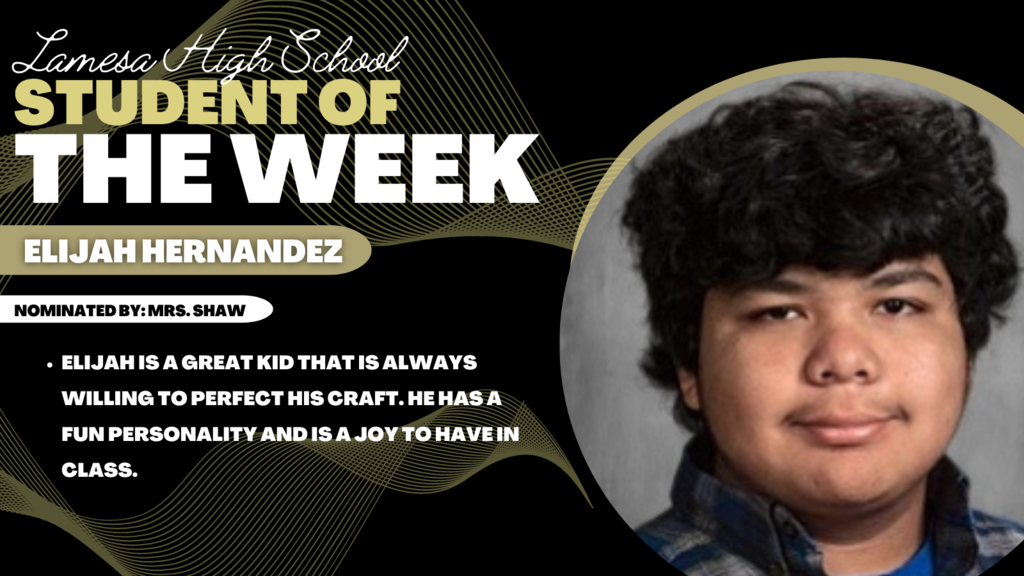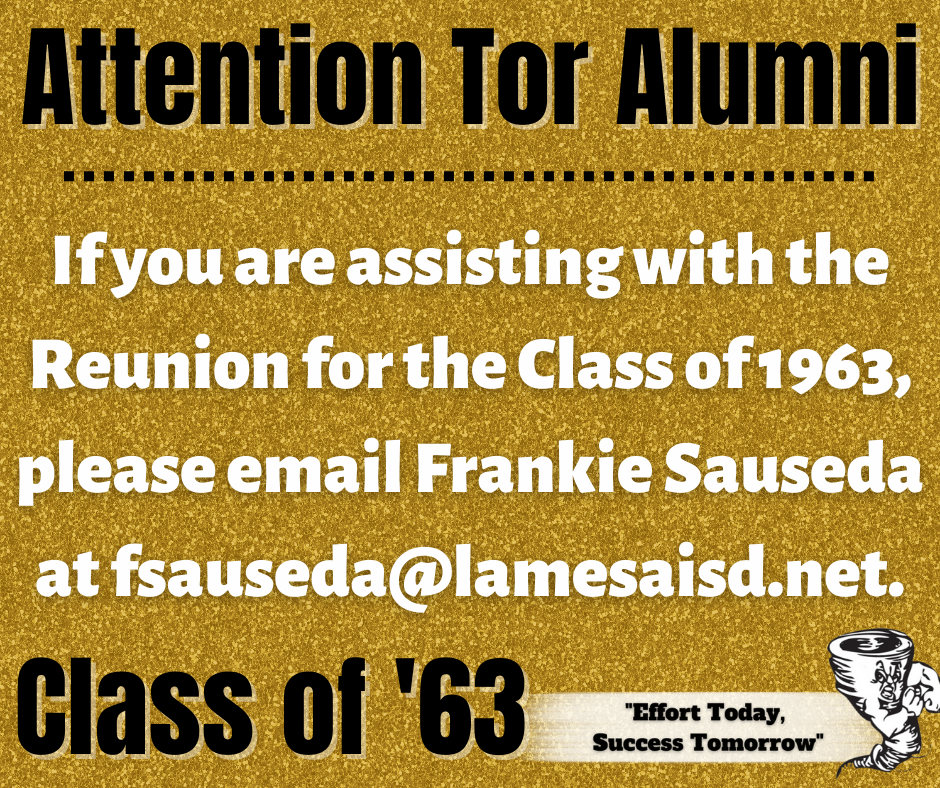 Lamesa ISD will have an Early Release this Friday, September 23rd!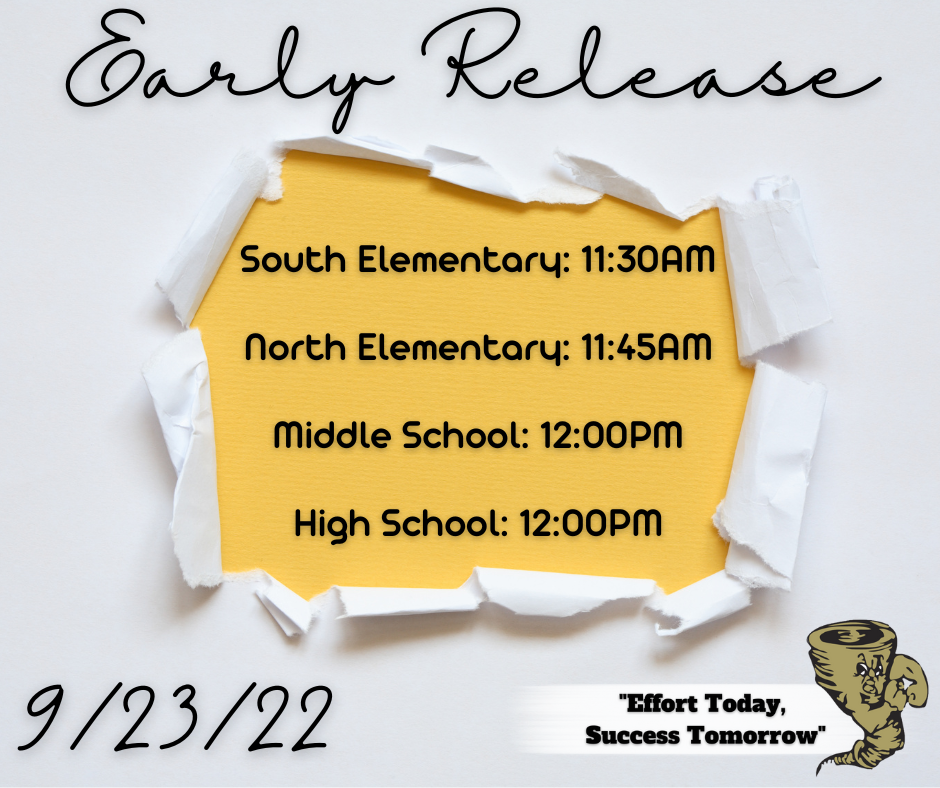 Congrats to Varsity Tennis as they defeated All Saints 10-9! 🌪️🎾

It's IT Professional's Day! Thank you to our amazing technology team for keeping us up and running, each and every day!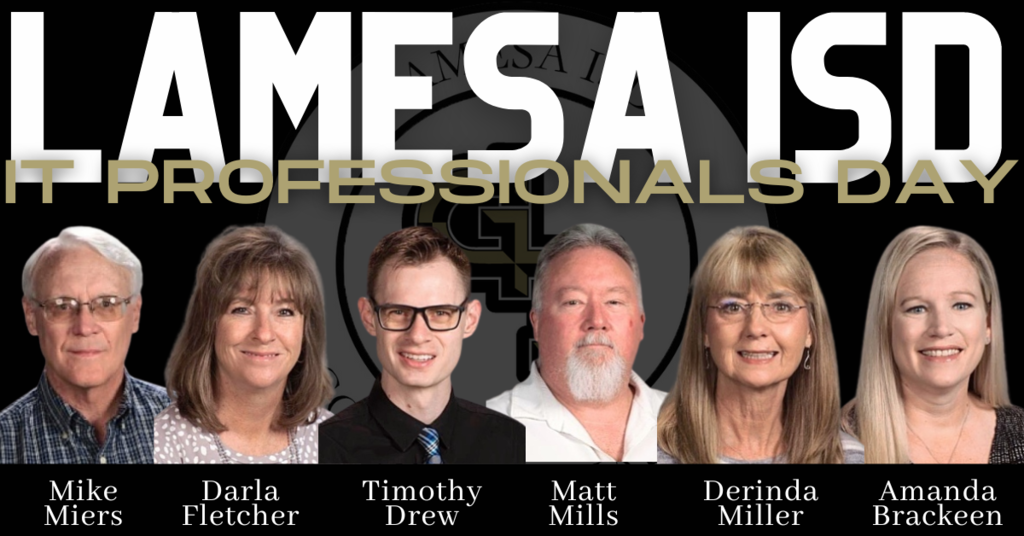 Mrs. Leonards class did an investigation on differences between mixtures and solutions!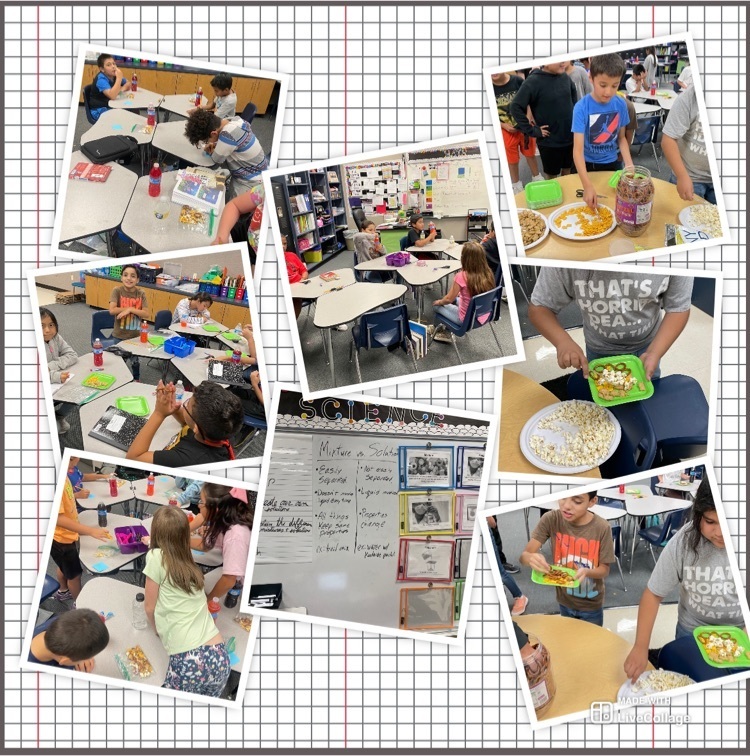 Great things are happening at LMS! LMS SESS, Isabel Gonzales, coordinated a Random Acts of Kindness chain displaying kind words in the LMS Hallway!

Lamesa came out on top with a 10-9 win over Levelland, moving to 3-2 in district play! Next match is Saturday against Shallowater @10am at home. Come out and support this great group of players. GO TORS! 🌪️🎾