🚨 The JV Gold Baseball game against Kermit scheduled for April 1st has been cancelled. Stay tuned for updates on future games! ⚾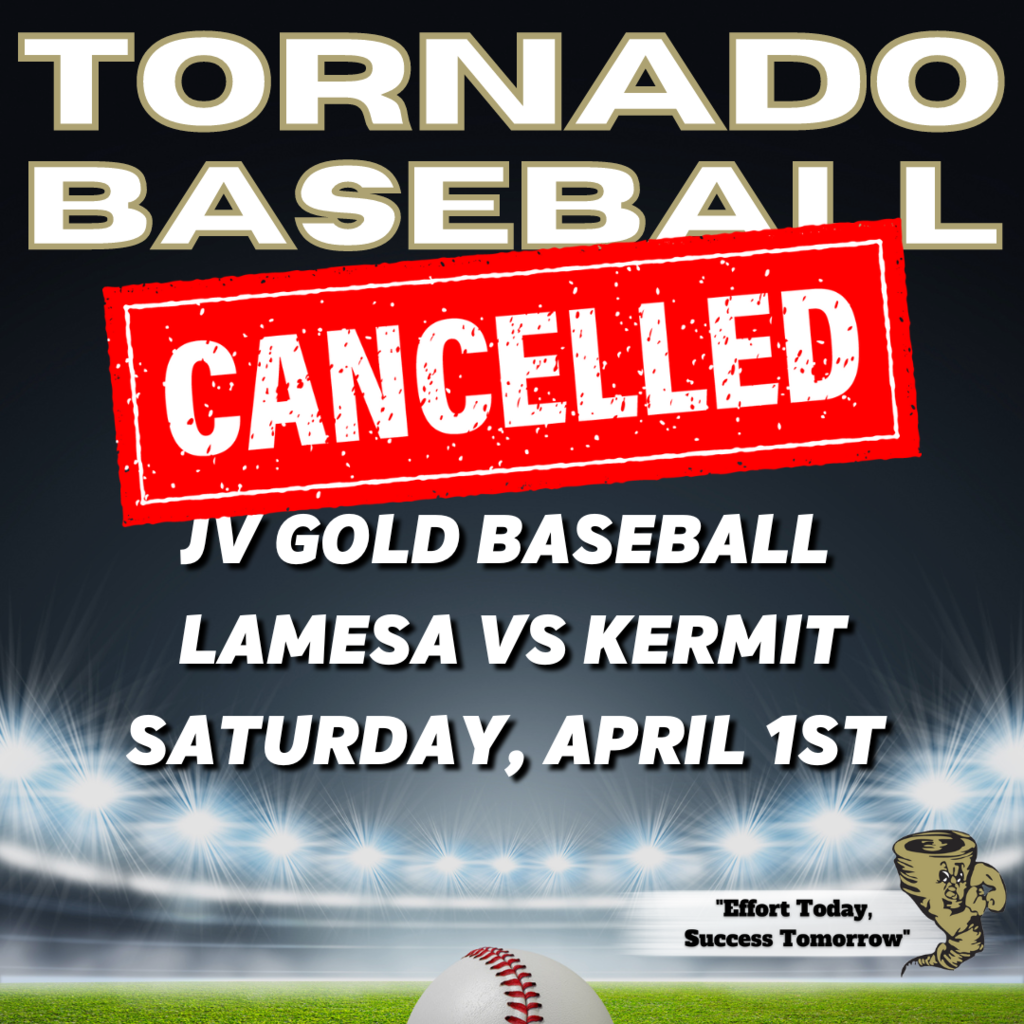 🎵 Let's give a round of applause to Sonia Carrion, our talented Band Director! 🎺👏 Thank you for your dedication and hard work in shaping our music program. #StaffSpotlight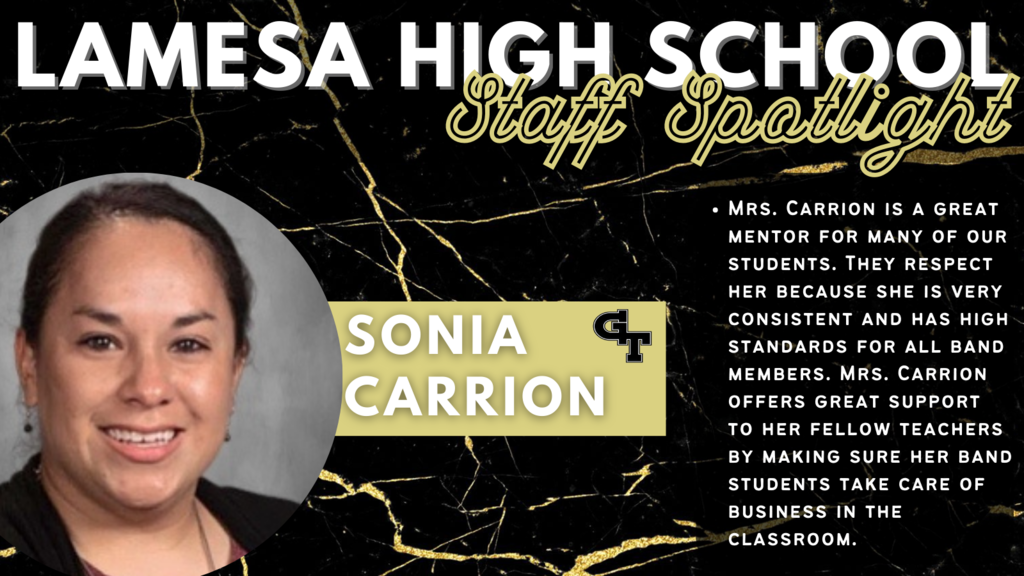 👨‍🍳🧪🍞 When culinary and chemistry come together, delicious and educational things happen! Coach D Jones and Mr. Pedroza teamed up to show our students how chemical reactions work, using yeast bread as the perfect example. #ChemistryInTheKitchen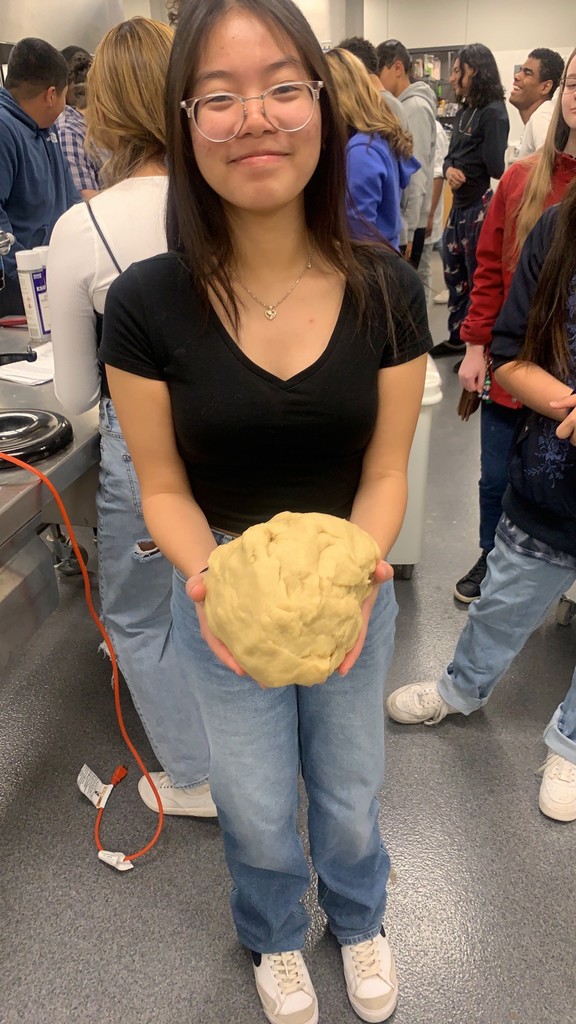 🎉 Big shoutout to Yenisei Guevara for being named LHS Student of the Week! 👏 Keep up the amazing work, Yenisei! #StudentOfTheWeek #LHSpride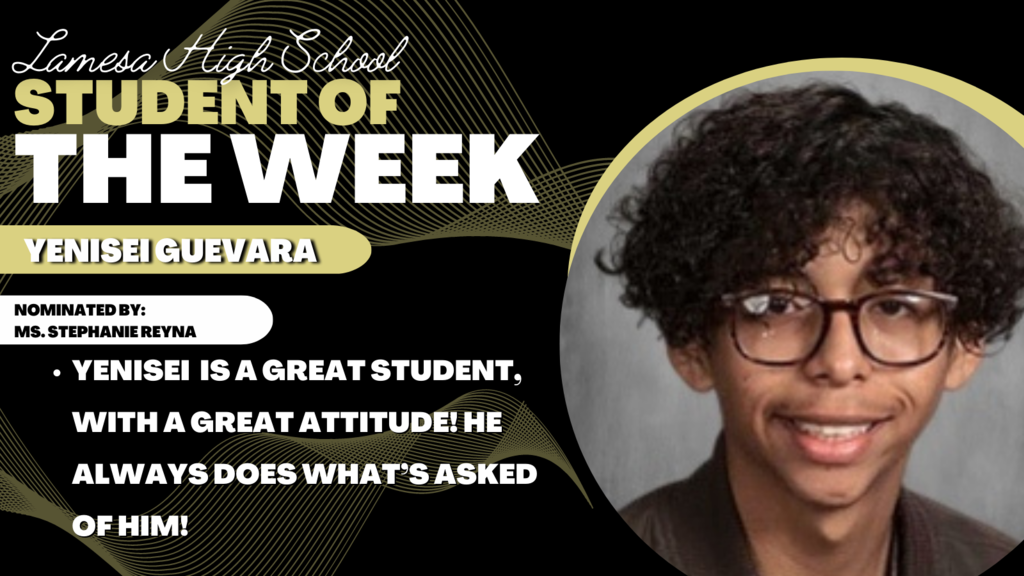 Lamesa Unified Track competed yesterday at Lubbock Cooper in the Area 17 Meet. It was a great meet and our kids competed well! Team Members: Jordan Sanez Nathan Ramirez Avont Ingram Hai'Leigh Ramirez Kazmyn Johnson-Sires Billy Sturgeon Xoe McCurley Austin Ramford Aystyn Gonzales Amber Johnson - Coach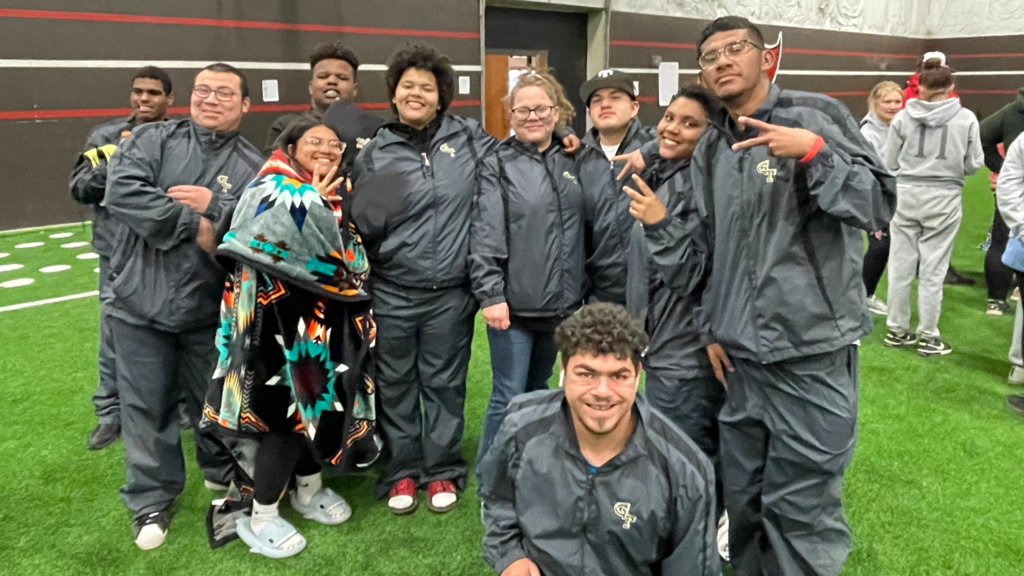 The GTB is gearing up for concert contest season! Join us at the Contest Concert on Monday, April 3rd! We will be competing at UIL Contest on the following dates: April 4 HS Symphonic Concert 1:30pm and Sight Read at 2:00pm April 5 HS Wind Ensemble Concert 2:50pm and Sight Read at 3:15pm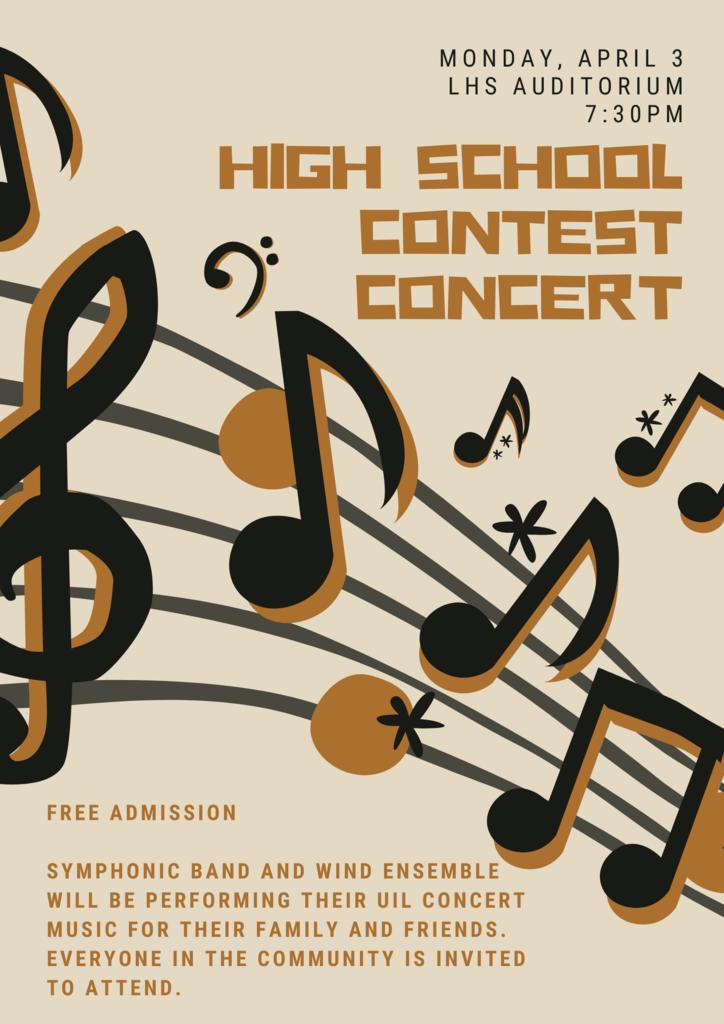 Congrats Luke and Keeton!!! Luke Martinez - 2023 TABC 3A ALL REGION Keeton Bolton - 2023 TABC & THSCA ACADEMIC ALL STATE We are proud of you!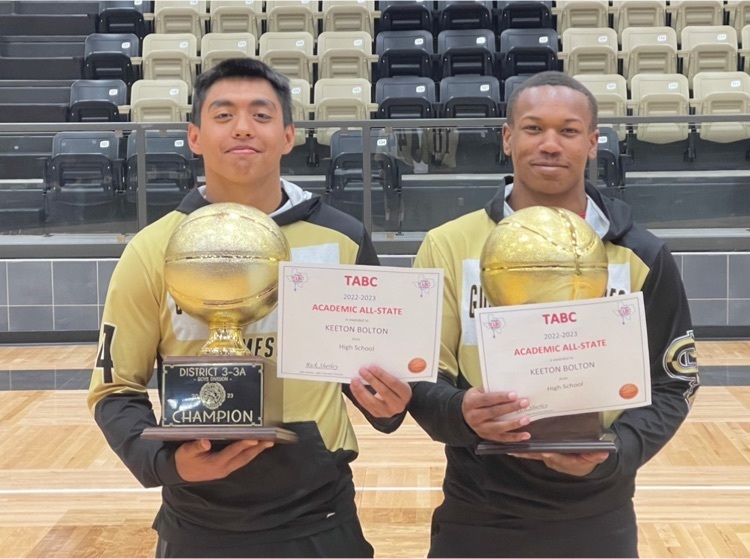 The Lamesa ISD Food Pantry will be open this Wednesday, March 29th at 4:30PM. The Lamesa ISD Food Pantry is available to all Lamesa ISD students and their guardians.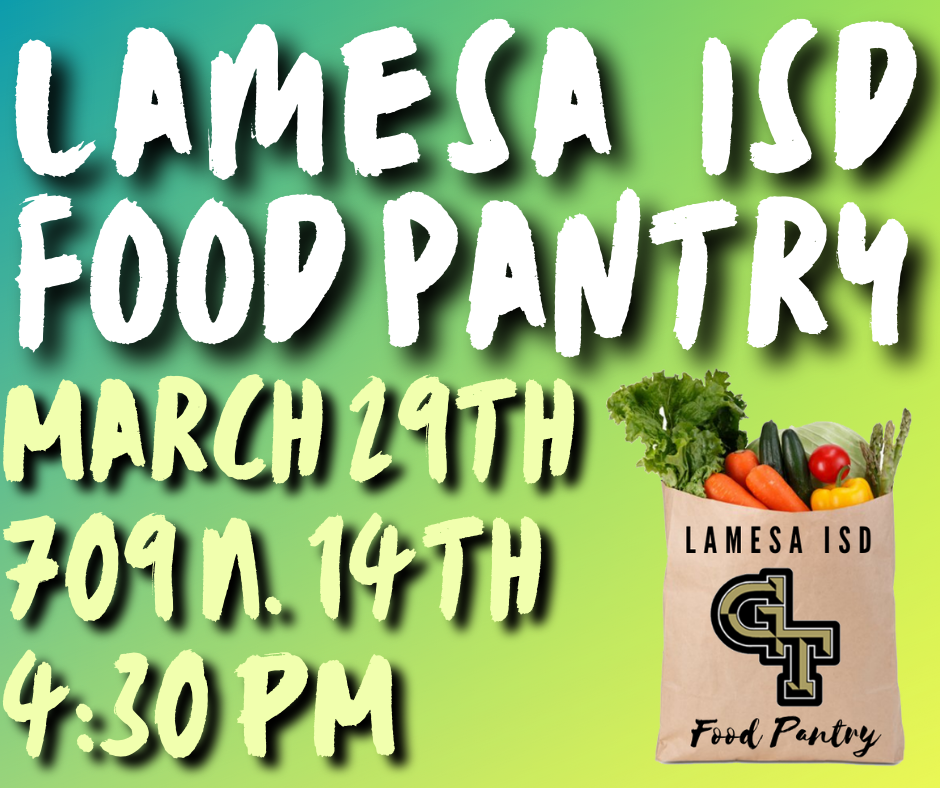 Big news for this rising football star! 🏈🌟 James Morales III received an invitation to attend an unofficial Junior Day as a Sophomore! 🎉👀 Keep pushing and chasing those dreams, James! We're all rooting for you! 🙌

Hey LHS Seniors! 🎓👋 Don't let this scholarship opportunity slip away! 💰💸 Apply now and secure your future. 📚🎓 #ScholarshipOpportunity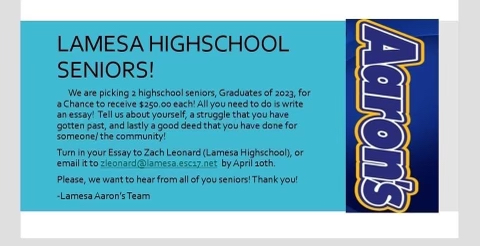 🎉 Join us in congratulating our TORrific Tors of the week! 🎉 Jamie Luna and Damien Ramirez from 8th grade and Madison Lynch from 7th grade have been shining examples of what it means to be a TOR! Their outstanding attitude and willingness to help their fellow peers have not gone unnoticed. Keep up the great work, Tors! #TORrificTors #ProudOfOurStudents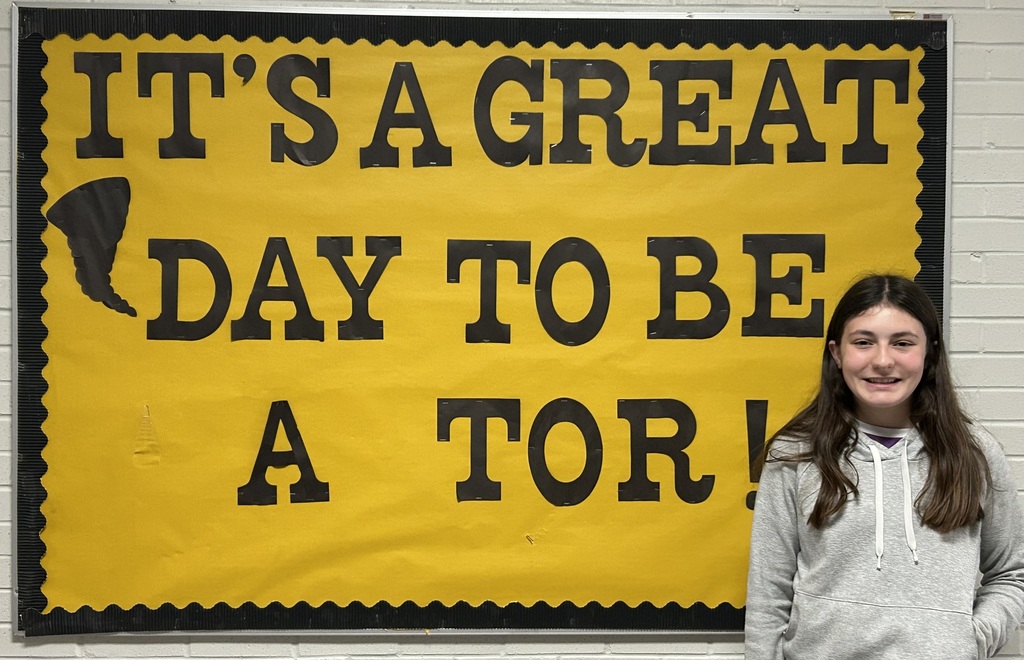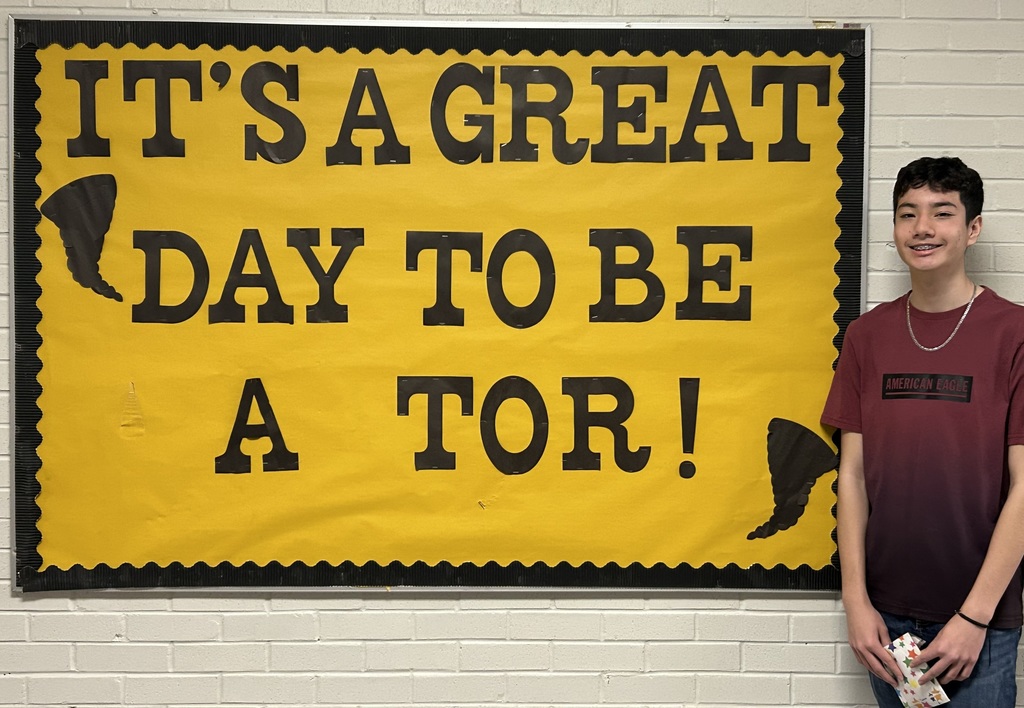 👏 Let's all give a big shout-out to our LHS Staff Member of the Week, Tina Arbizu! 🌟 Your unwavering commitment to our students and your positive attitude are truly appreciated. Thank you for all that you do! 🙌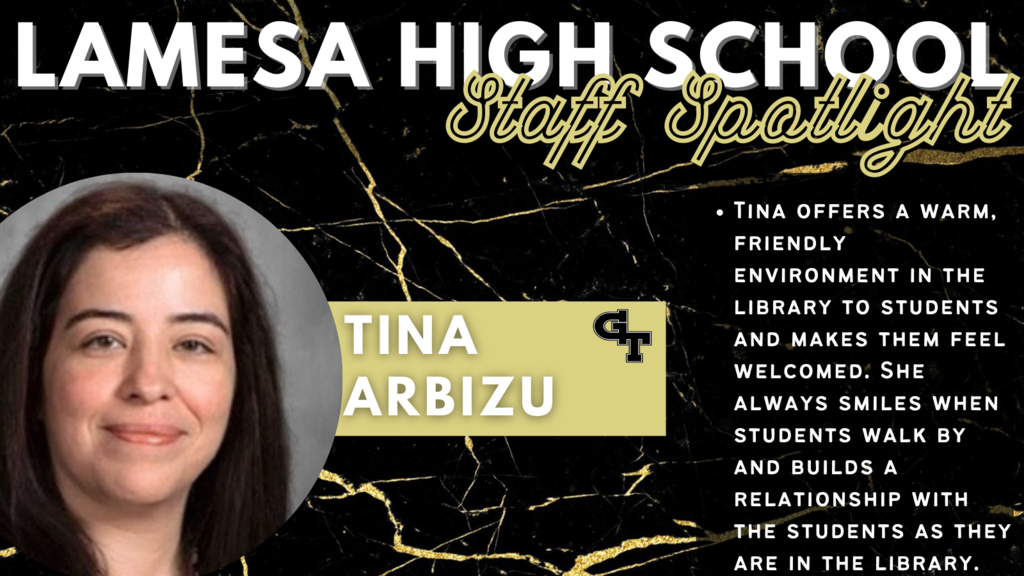 🏆 Let's give a round of applause to our LHS Tor of the Week, Kayleigh Sanchez! 🎉 Your hard work and dedication to excellence are truly inspiring. Congratulations! 🙌 #LHSTorOfTheWeek

We may be called the Central Office, but with the amazing turnout at our first ever Open House, it felt like the heart of the Lamesa ISD! Thank you to everyone who came and shared in the excitement. We can't wait for the next one! ❤️🎉 #LamesaISD #CentralOfficeOpenHouse #ThankYou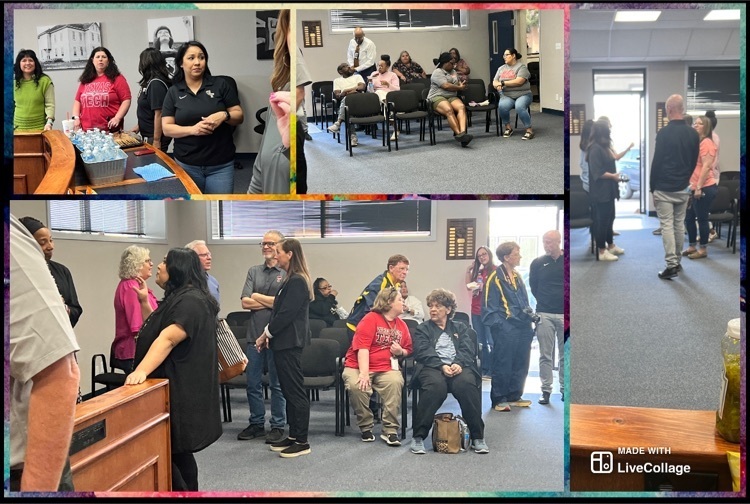 Let's give a big round of applause to Justin Peterson for being awarded the prestigious Business Professionals of America scholarship! Your hard work and dedication have paid off and we couldn't be more proud of you. Congratulations, Justin!" 🎉👏 #BPAscholarship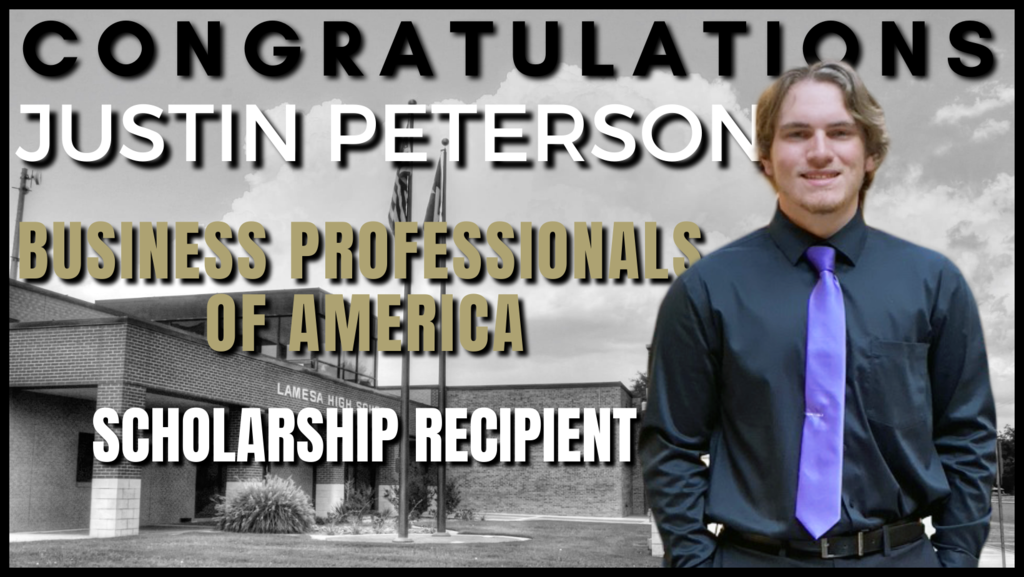 Join us for the first, ever, Central Office Meet & Greet, today at 5:00 PM!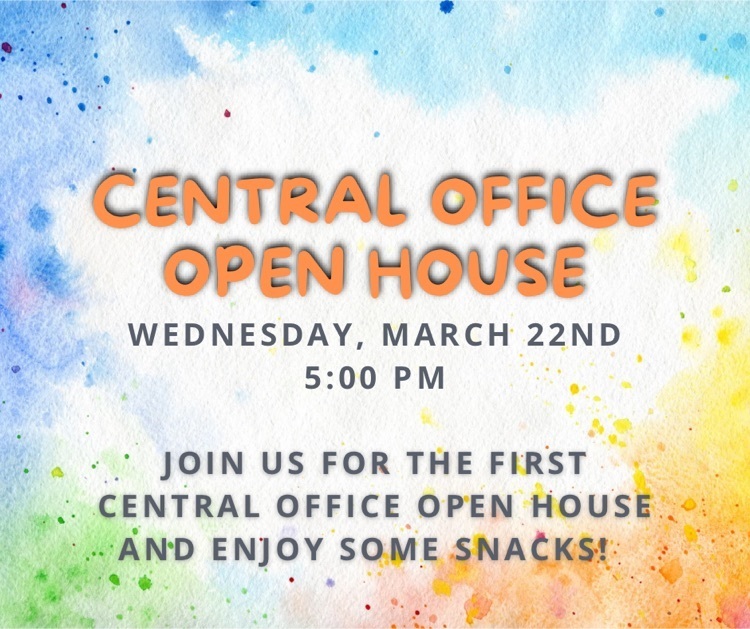 Join us in welcoming Jamie Sellers, our new Lamesa ISD Technology Director, back to the Tor Family! We're excited to have Jamie's expertise and leadership skills on board as we continue to advance in the world of technology. #TorFamily #LamesaISD #TechnologyDirector"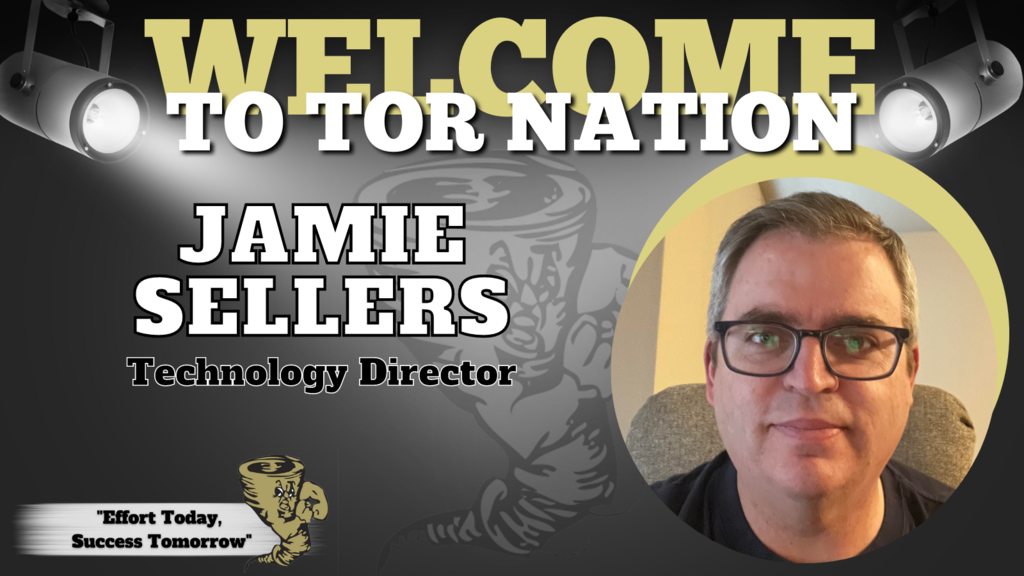 Celebrating the success of our JV Tennis team at the Brownfield tournament! Huge congrats to Christian Guzman and Shay Lugo for taking 1st place in mixed doubles, as well as Esra Egro and Anita Katsarava for dominating girls doubles and also placing 1st. Jesus Murillo and Orlando Quintanilla also crushed it in boys doubles, coming in at 2nd place. Special shoutout to Nathaniel Vasquez and Benito Barrioz for becoming the consolation champions for boys doubles, and to Trent Powers and Joana Estrada Hernandez for their incredible performance as mixed doubles consolation champions. Way to go team! 🎾🏆 #JVtennis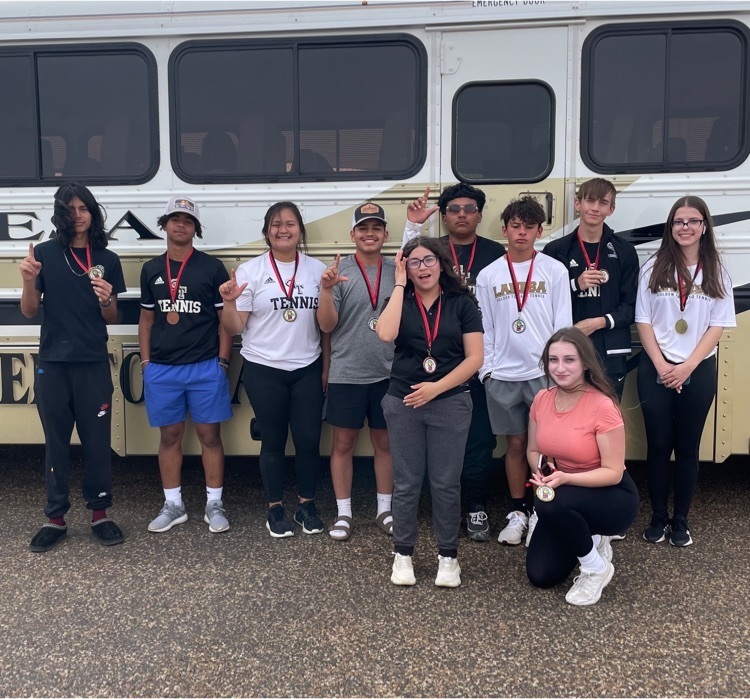 Please join us in extending a warm welcome to our new Chief Finance Officer, Ron McBee! We're thrilled to have him on board and look forward to the valuable insights and expertise he'll bring to Lamesa ISD!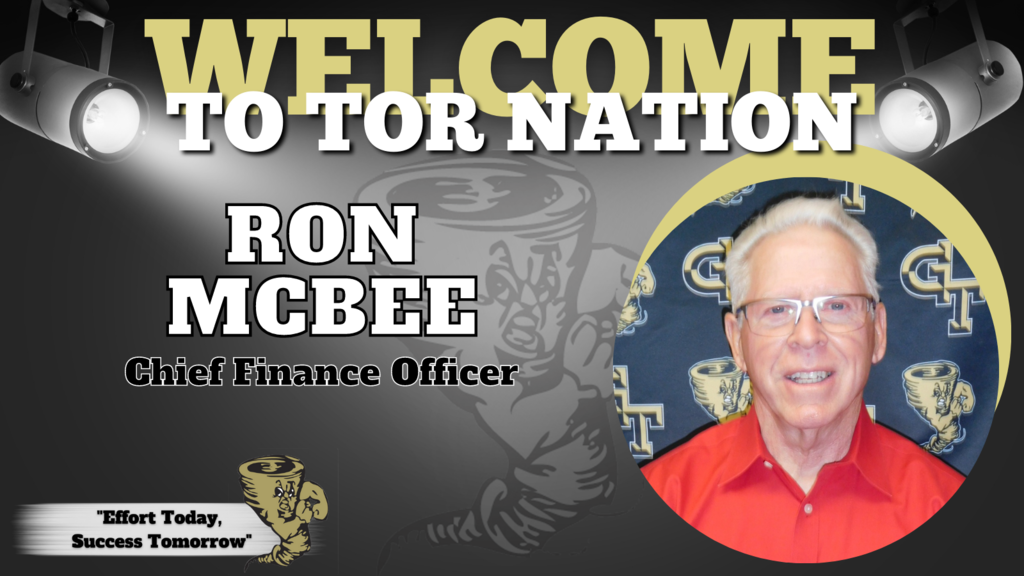 Congratulations to Naomi Marroquin, Paola Rodriguez and Coach Aleman who represented Lamesa High School at the State Powerlifting Meet. 🌪️