SOUTH ELEMENTARY T.O.R.S. OF THE WEEK. Jose Gutierrez helped a friend get his water bottle back after he left it. Aaron Arrendondo got his entire class quiet in the cafeteria. Great leadership and kindness guys!

It was a great day at South Elementary! Mrs. Ramos' class learned about measuring so we used cubes to measure pictures around the room! 📏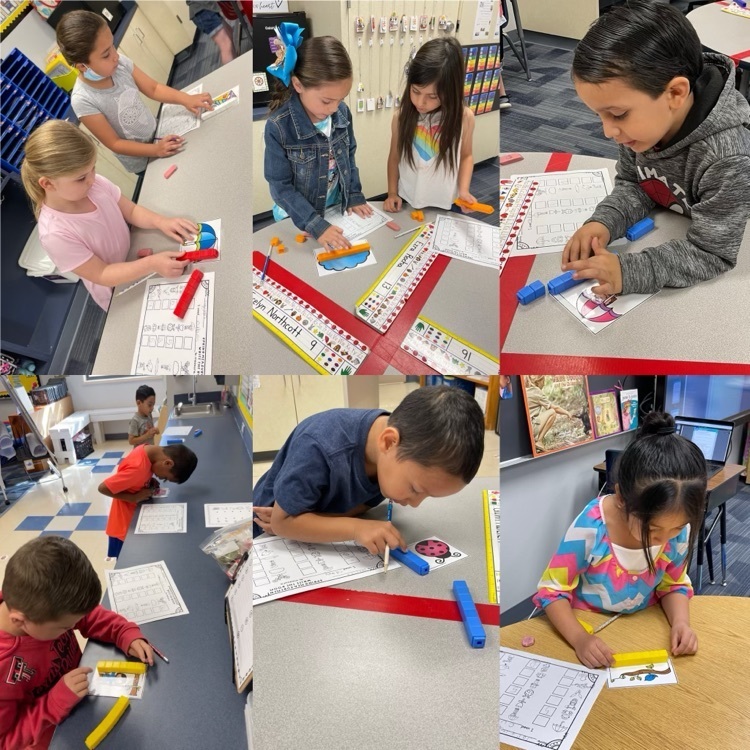 Come spend the weekend with us! All proceeds will go towards the Springtime Shine Scholarship and the GTB! 🌪

On behalf of the LMS Staff, thank you Mr. Chapa for all you do for LMS! 🌪

It's a great day at South Elementary! Mrs. Maxwell's class is busy making puddles! 🌧

It's that time of year! Mrs. Olvera's class are being fitted for their caps and gowns! Kindergarten Graduation is just around the corner! 🎓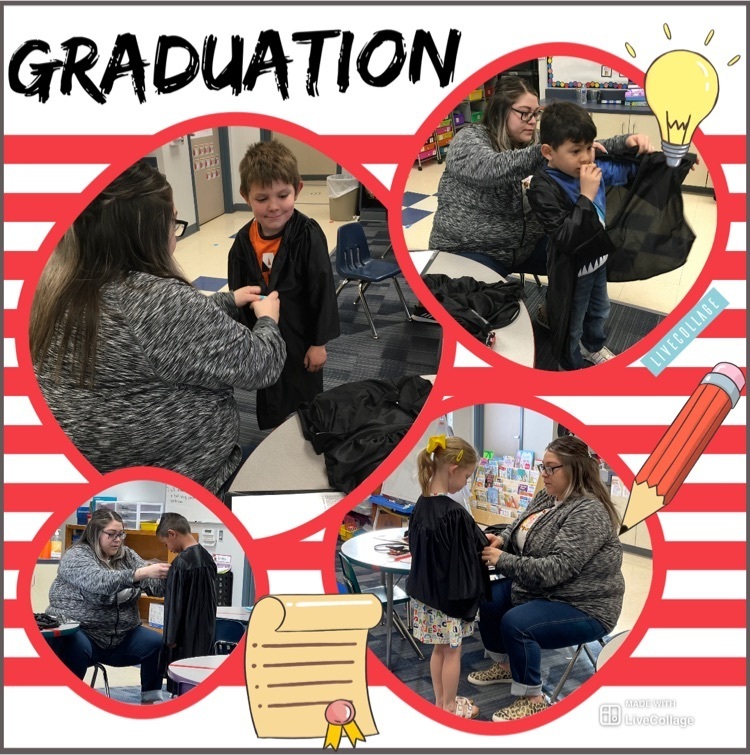 Shout out to Ms. Parks' and Mr. Downer's Multiplication Masters! Good work! 👍🏼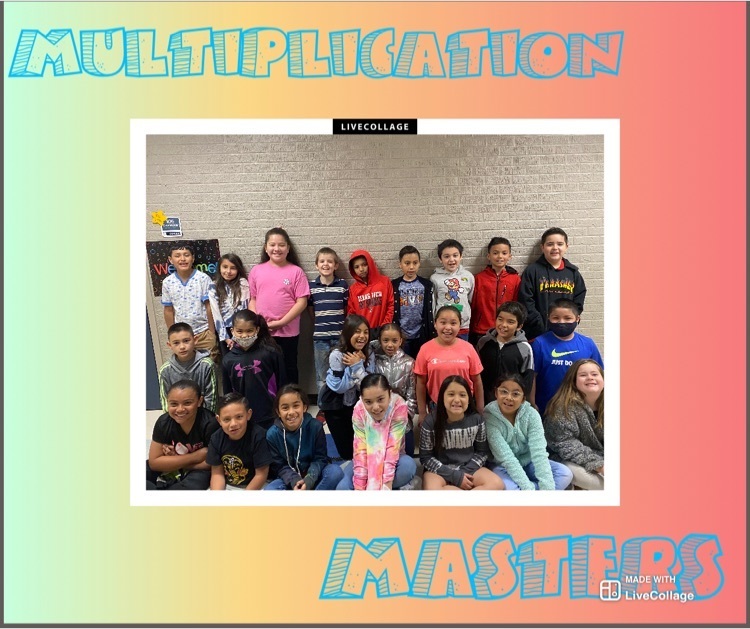 Congratulations to Amador Esparza! 2nd place Mystery Basket FCCLA! He had advanced to final state round!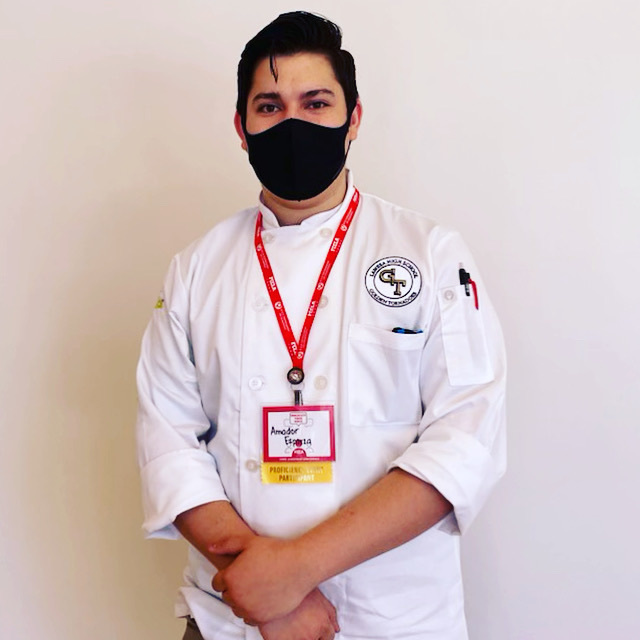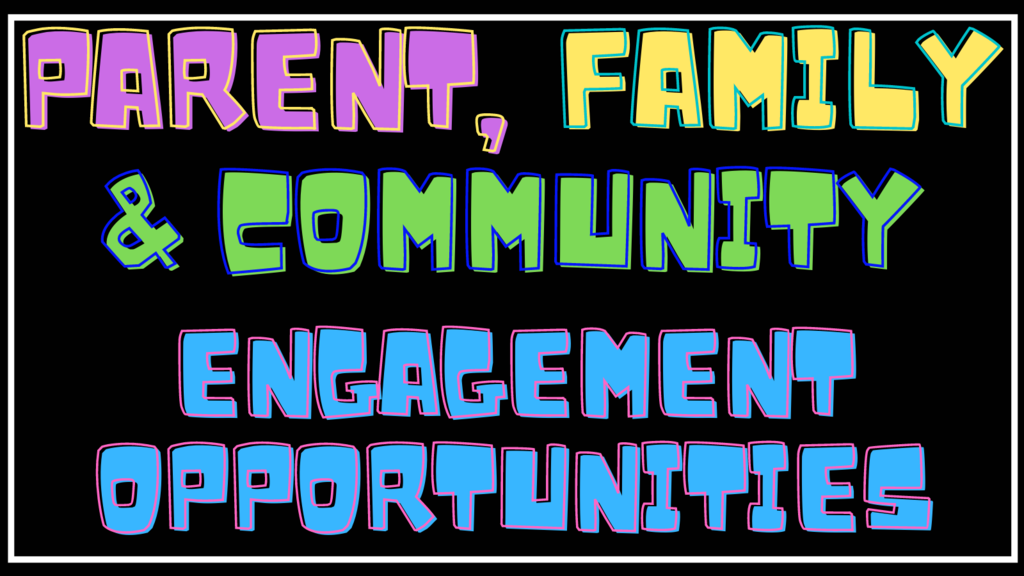 In honor of Assistant Principal's week, Mrs. Young and Mrs. Robles' PK class honored Mr. Lindsey, a hero in disguise!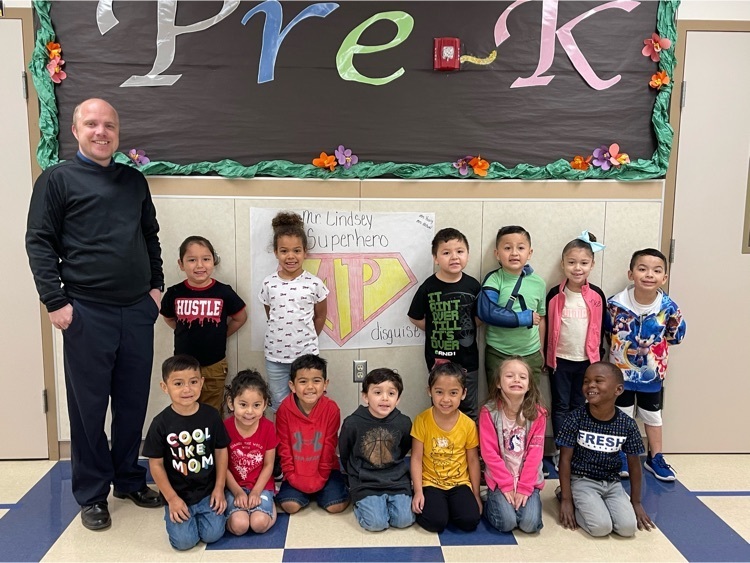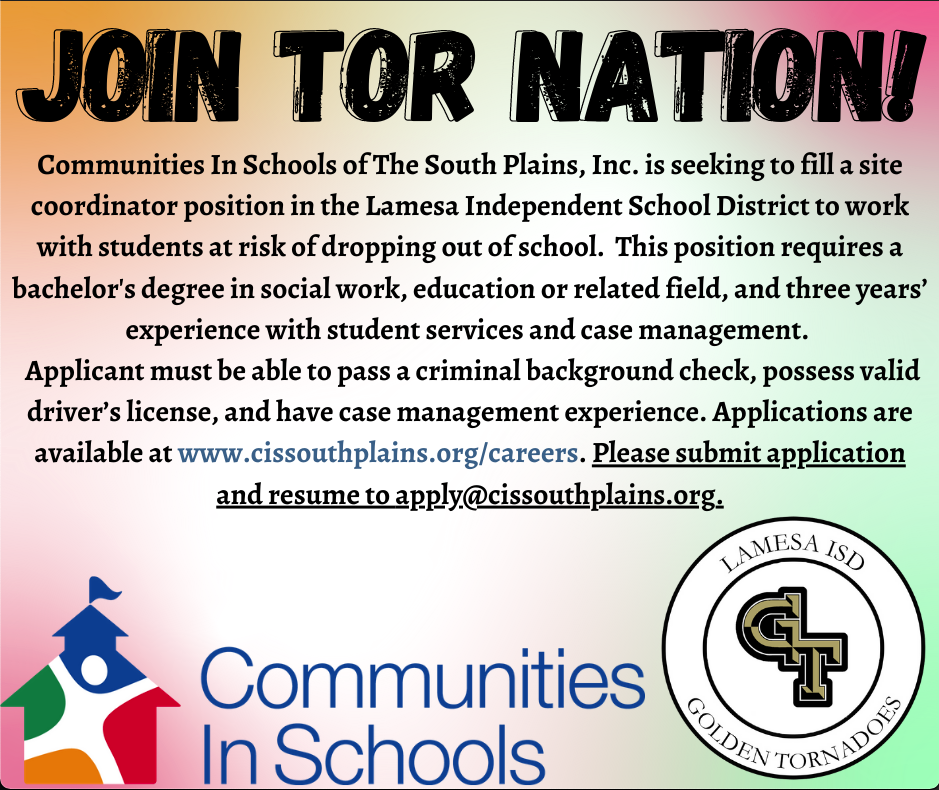 Tornado Spotlight! Please help us recognize Stanley Bullard, Maintenance, for his hard work and dedication to our district! Thank you for all that you do! 🌪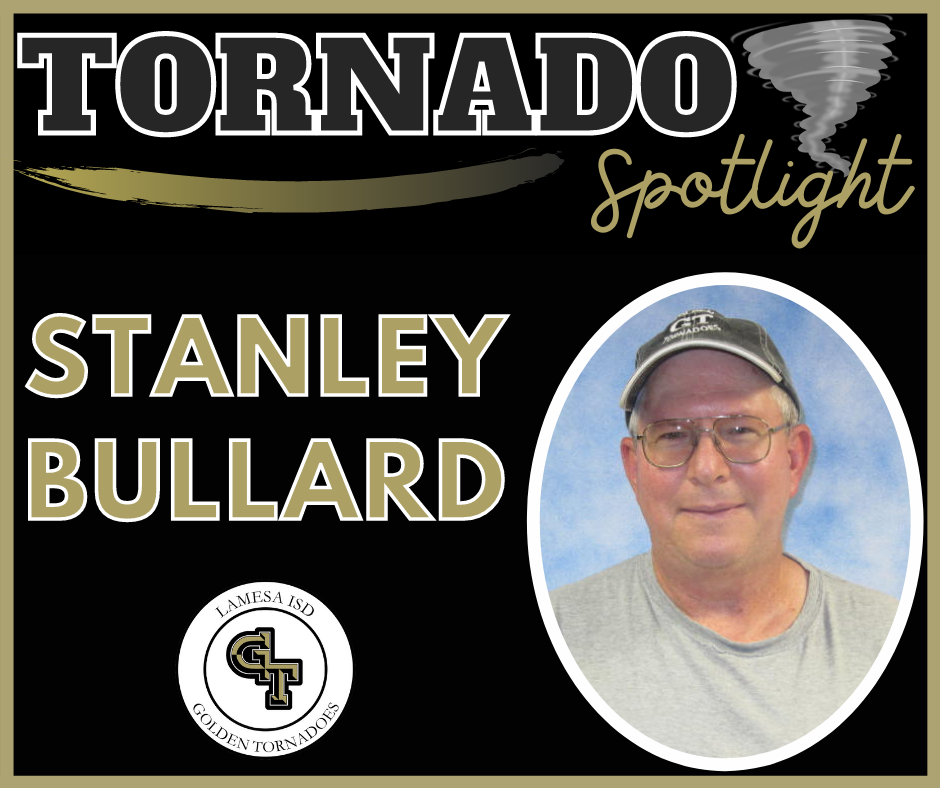 Great things are happening at Lamesa ISD! Ms. Fletcher's Kindergarten Class planted seeds in a bag last week and they have started growing. We are learning about parts of a plant. 🪴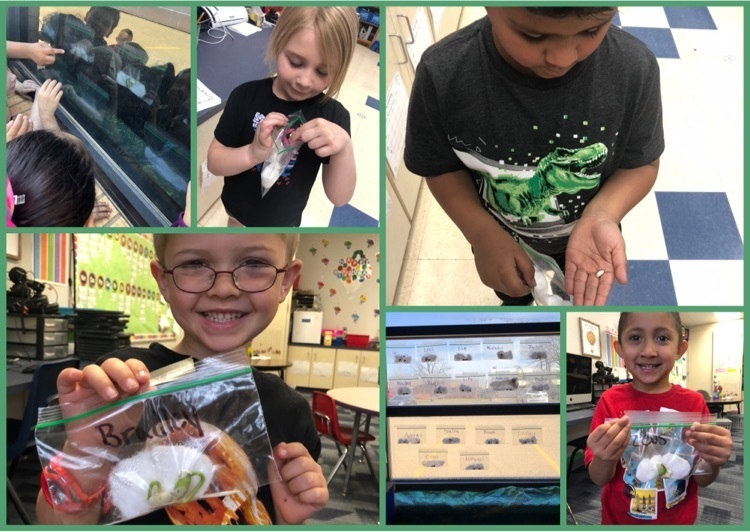 The Lamesa ISD Food Pantry will be open on April 14th at 4:30pm.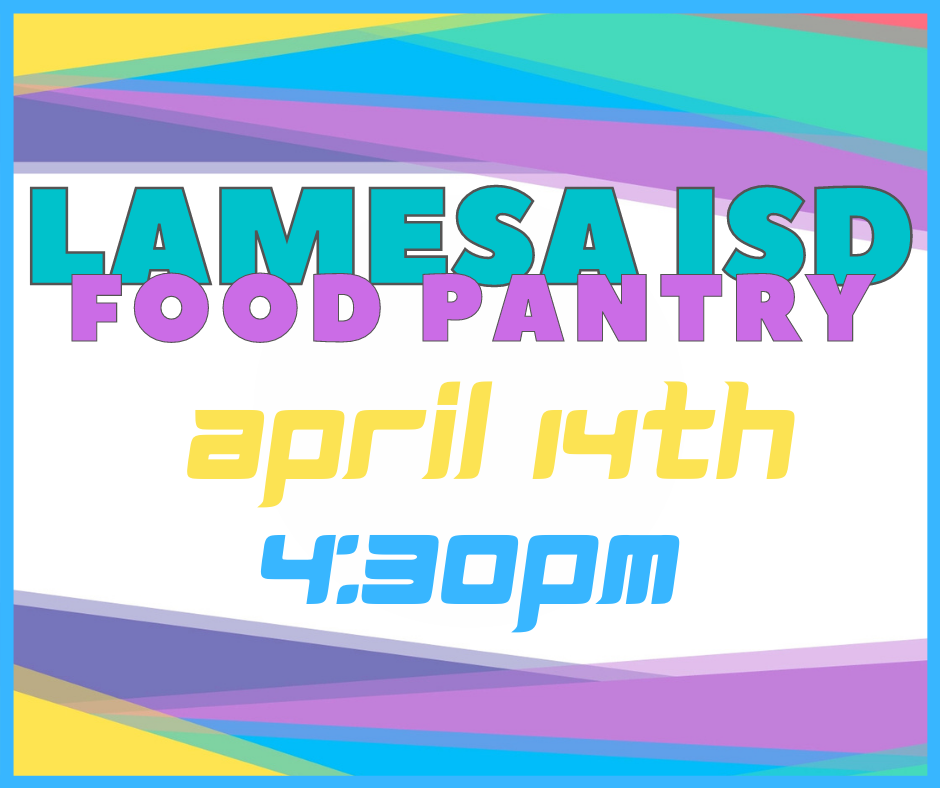 Great things are happening at North Elementary! Mr. Downer's 3rd grade home room practicing their inferencing skills with Pixar short films. 🍿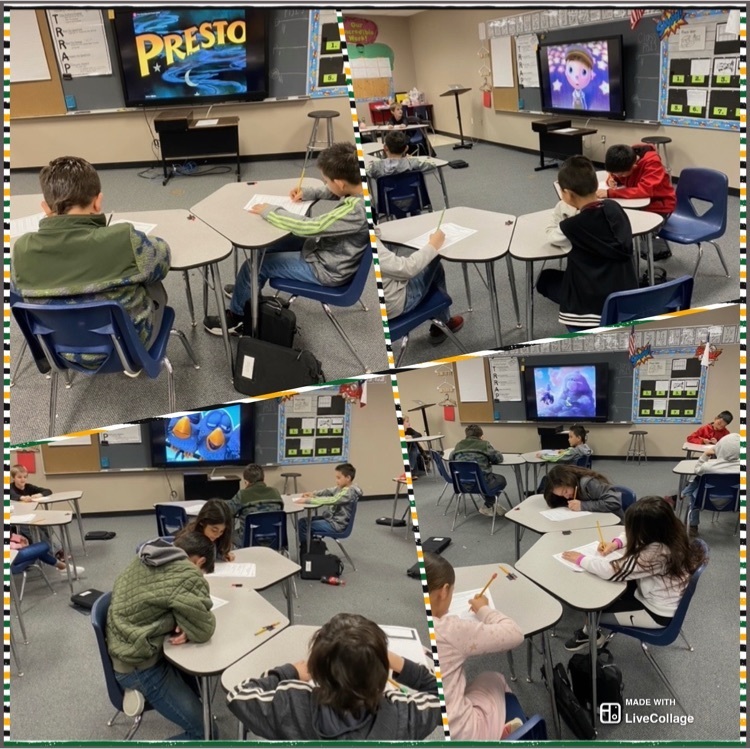 Its a great day for some Tornado Baseball!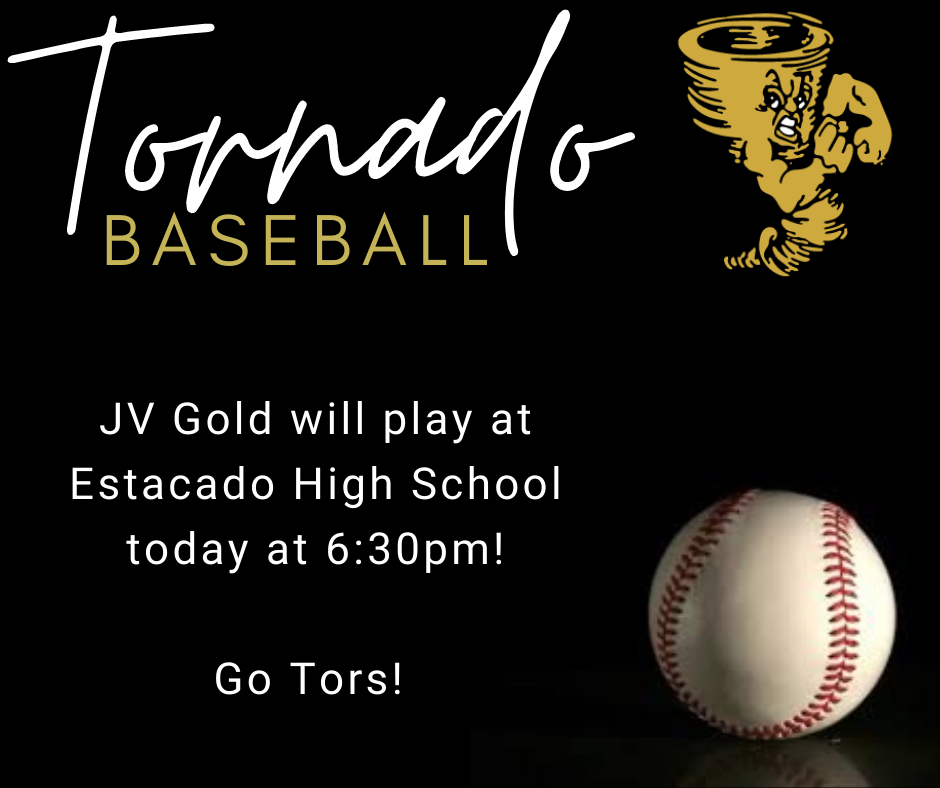 Congrats to Coach Jason Froman, Cam Diaz and Helen Vargas who will advance to the Regional Golf Championships as the 1st Place Medalists!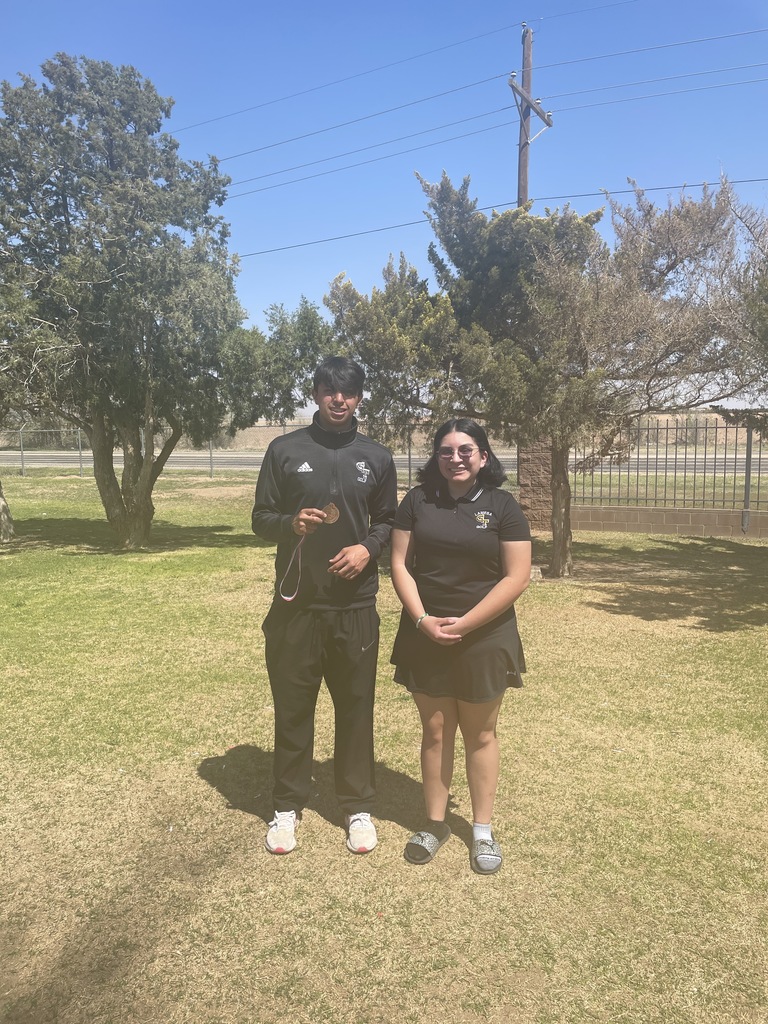 Come out and support our Tors, this week!

In honor of National Assistant Principal's Week, we would like to show our appreciation to the Lamesa ISD Assistant Principals! Thank you for all you do for our schools!