While South Elementary teachers are hard at work training, Our amazing Sisterhood of TAs are working hard to make South Elementary shine with joy!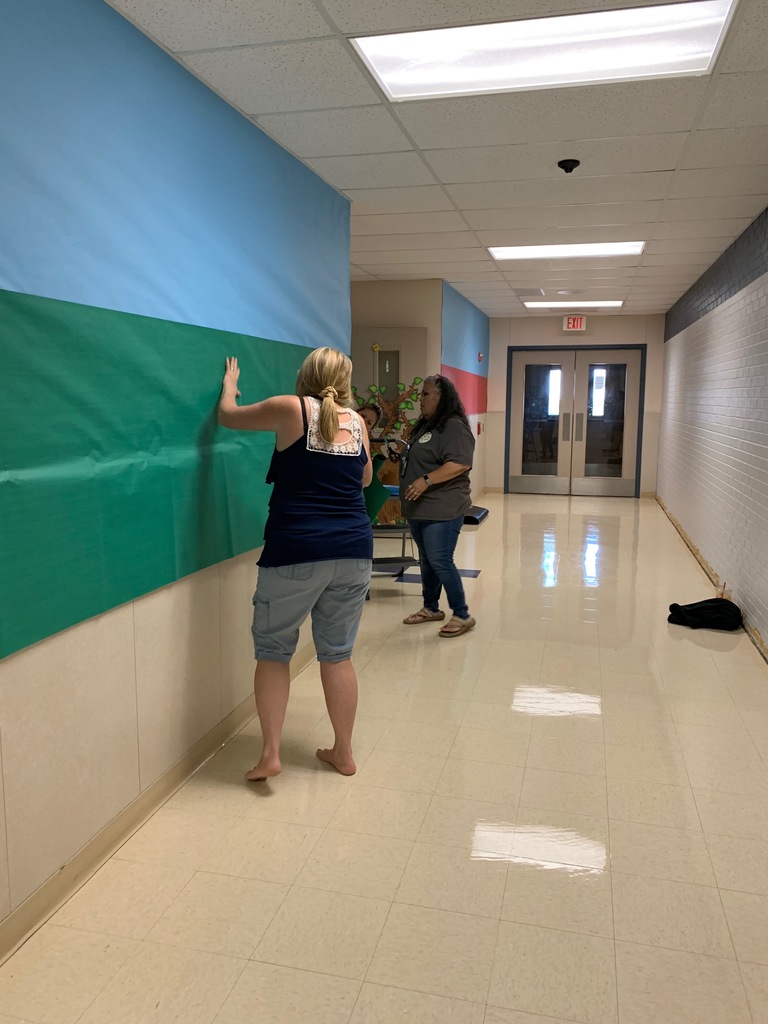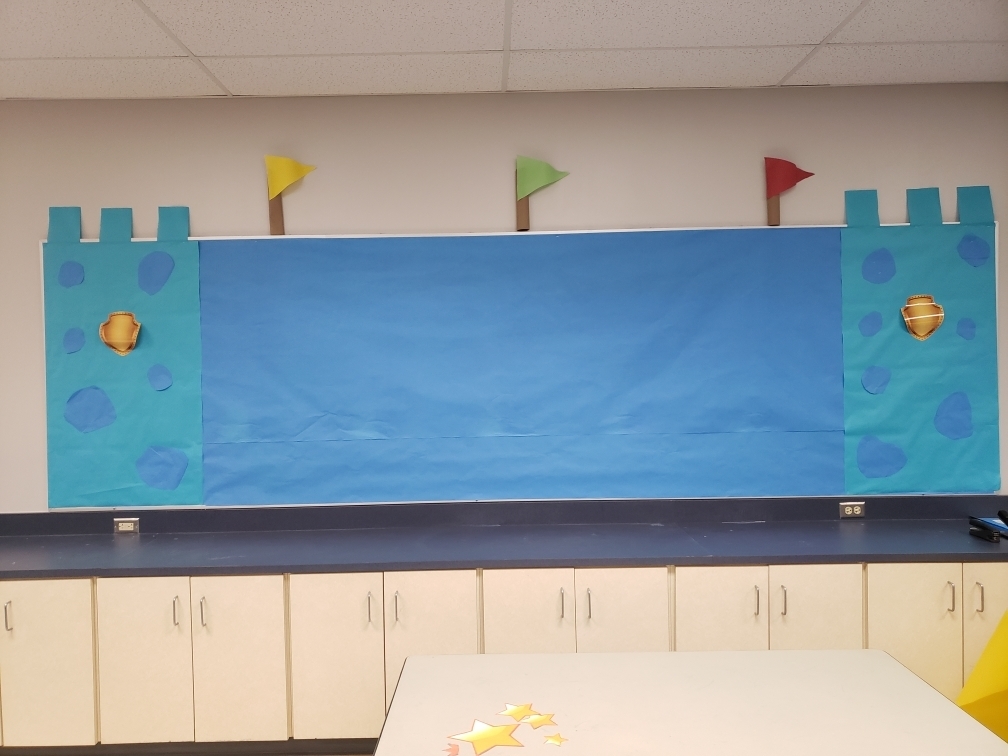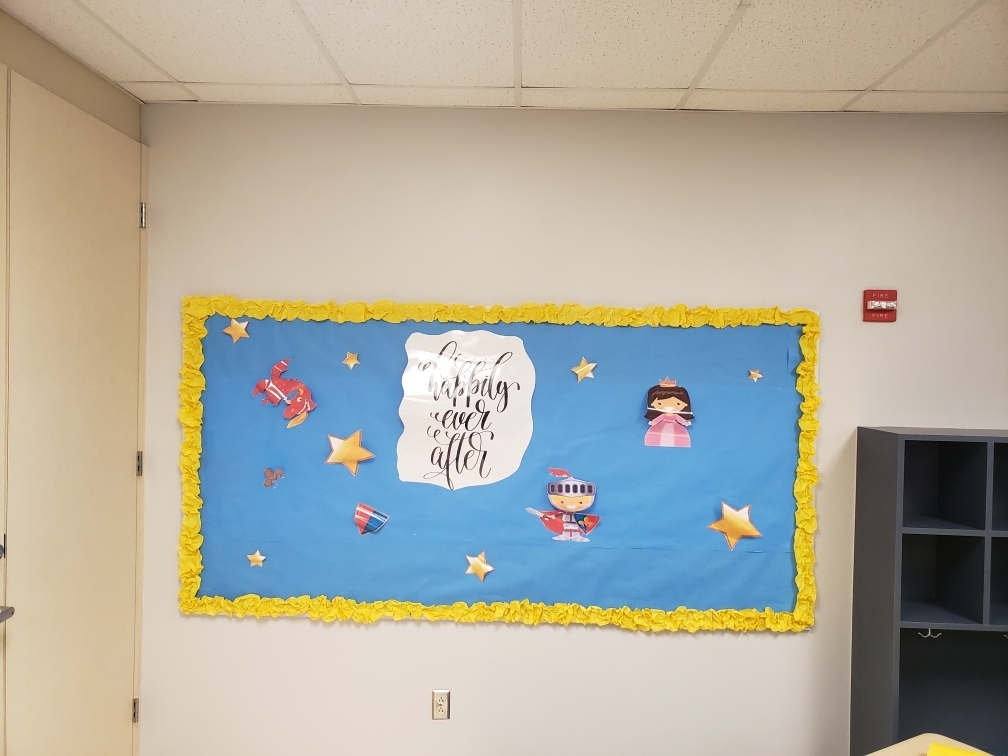 Thank you to Trevor Ragan for presenting to Lamesa ISD at District Convocation today. Join us for a community presentation this evening at 5:00pm in the LHS Cafeteria!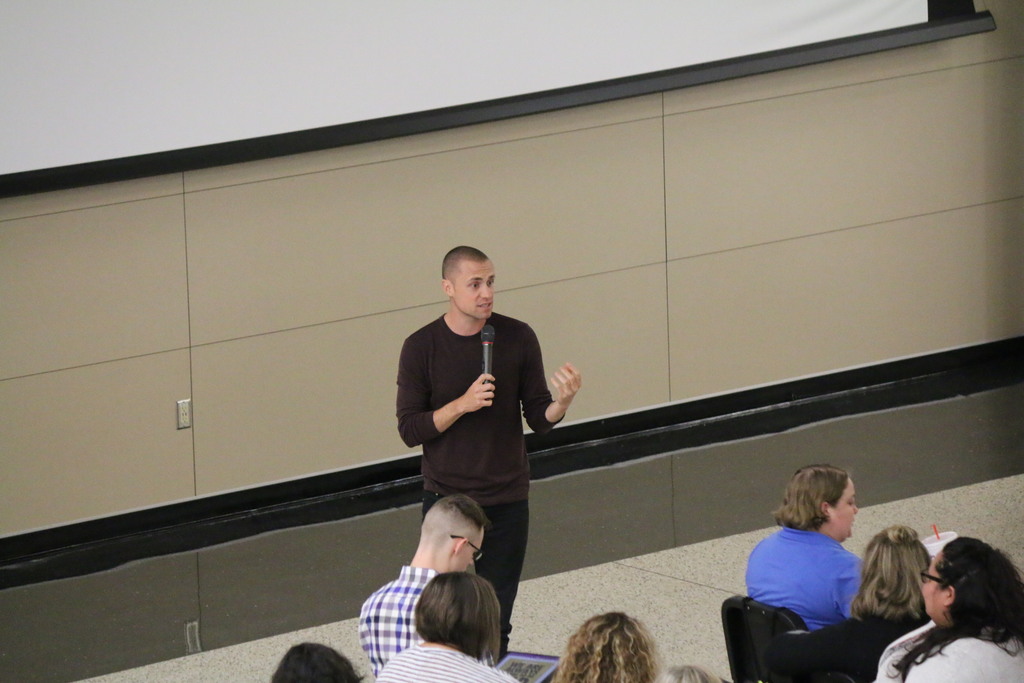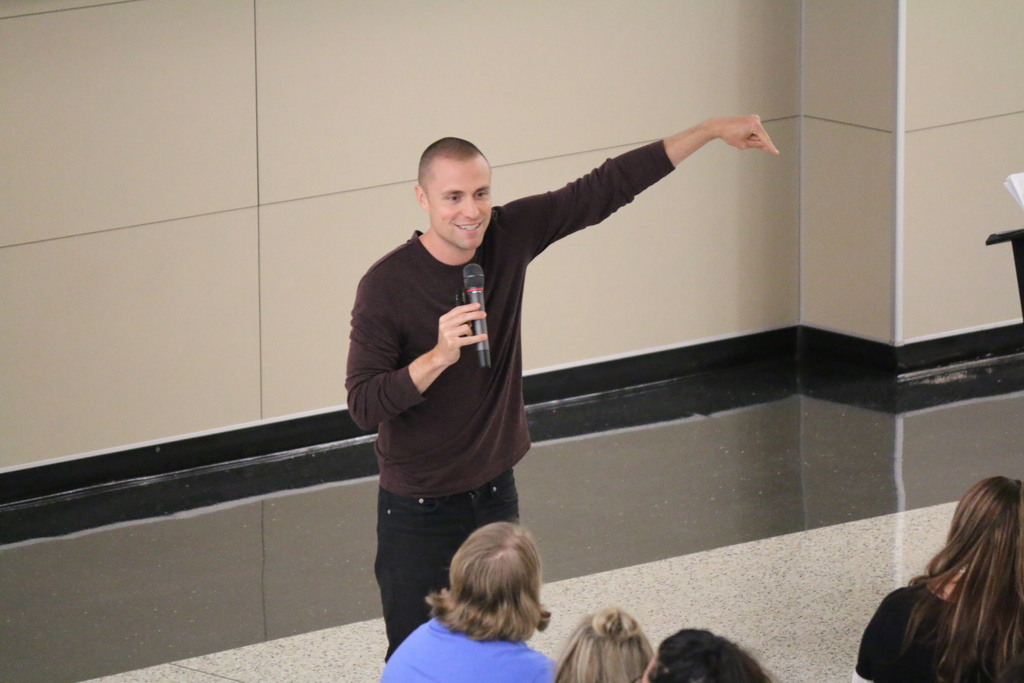 Welcome back, Lamesa ISD! 🌪

South Elementary Photo Shoot Preview....more to come...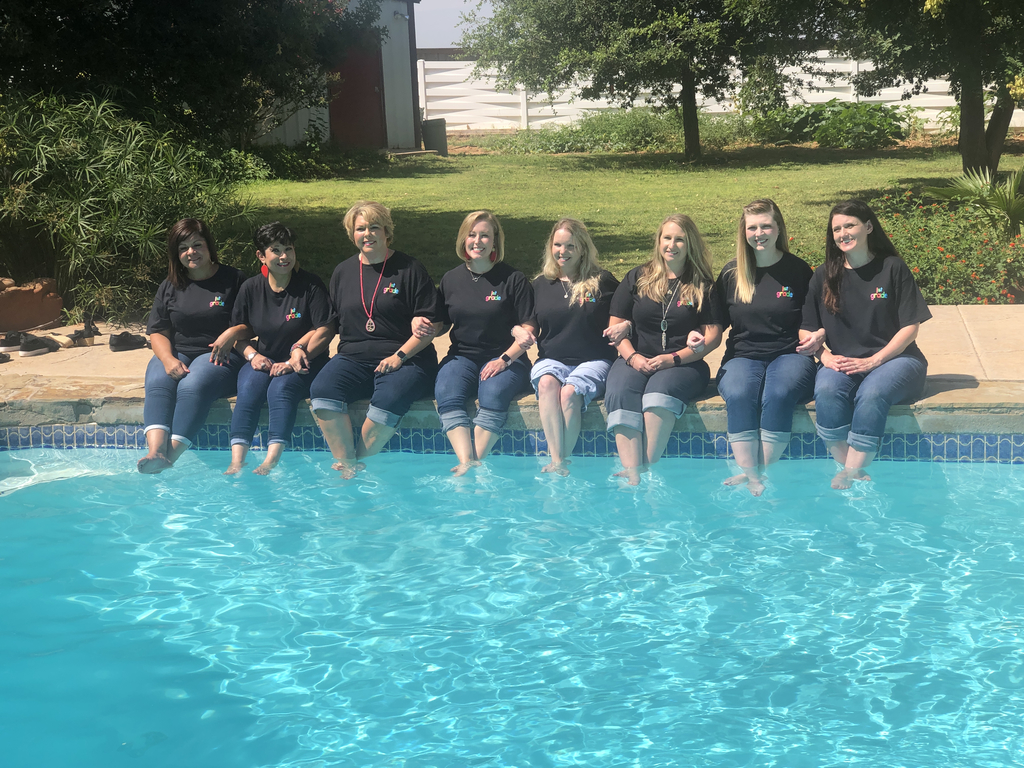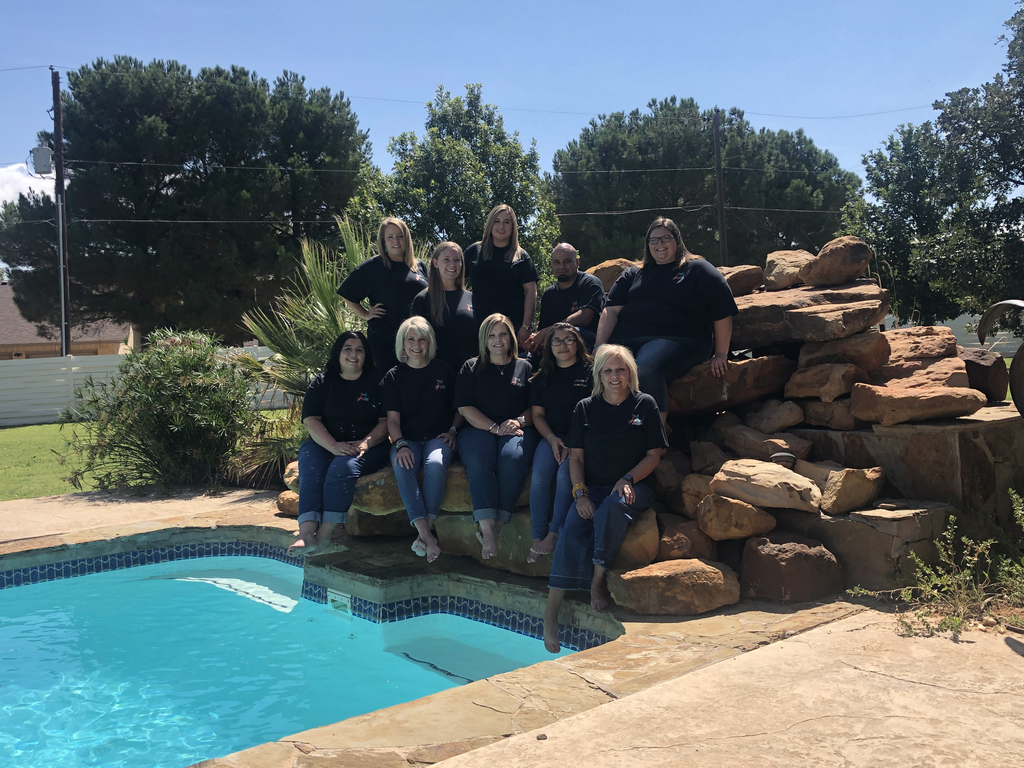 SOUTH ELEMENTARY PBIS TEAM TRAINS TEACHERS COMMON AREA PROCEDURES SO THAT EVERYONE WILL HAVE A SAFE YEAR!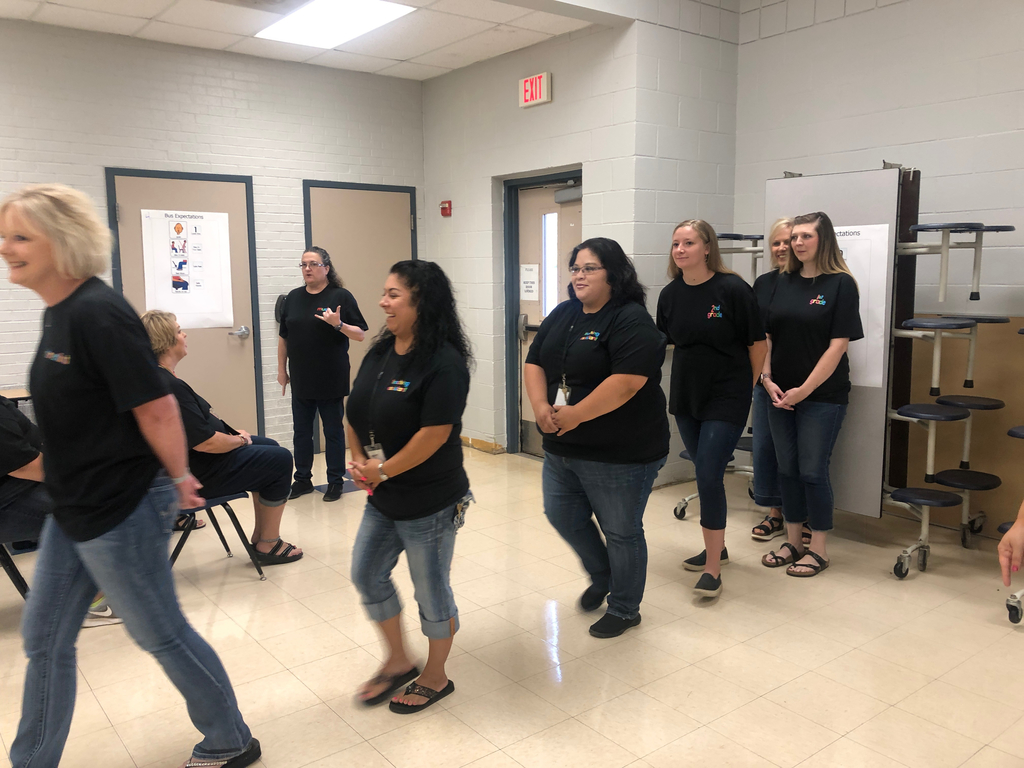 We're Back And Learning At South Elementary on the first day of inservice

Field Turf is complete and the TORS will be taking the field at 6:00 a.m. for two-a-days on Monday morning. What a great time it is to be a GOLDEN TOR!!!! #Torpride #Lamesaisd #WeAreLamesa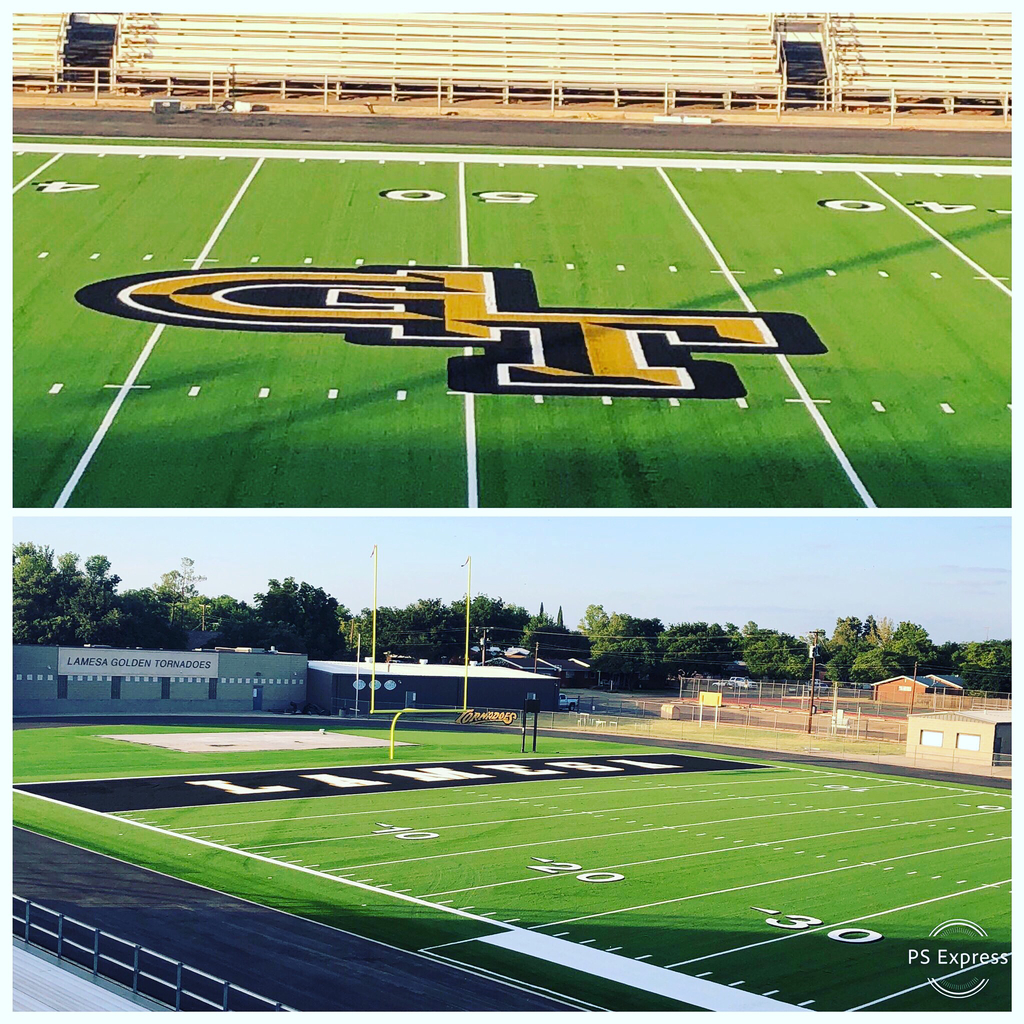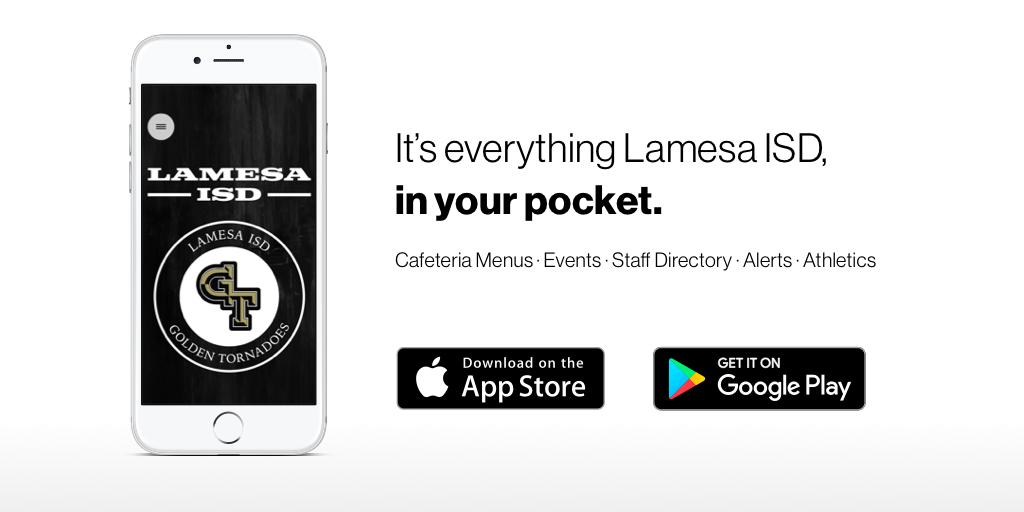 Congratulations goes out to Success Academy principal David Ritchey for making a difference.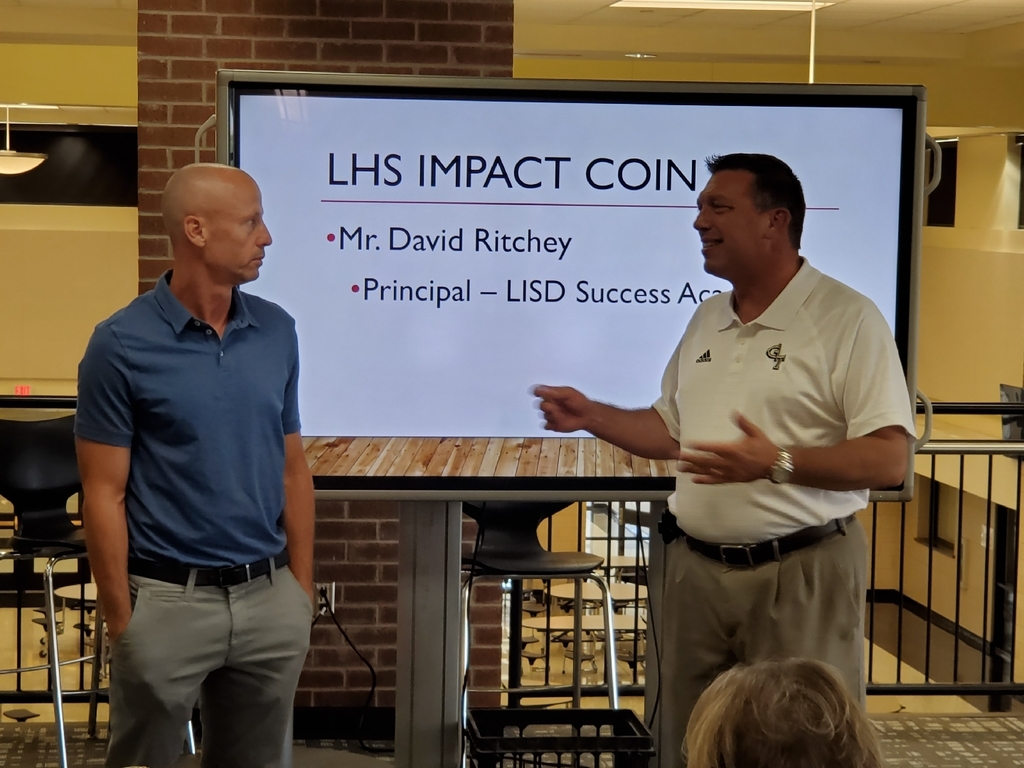 Any Pre-K and Kindergarten students new to the district should come and register at the South Elementary Office. Please bring your child's birth certificate, social security card, and shot record.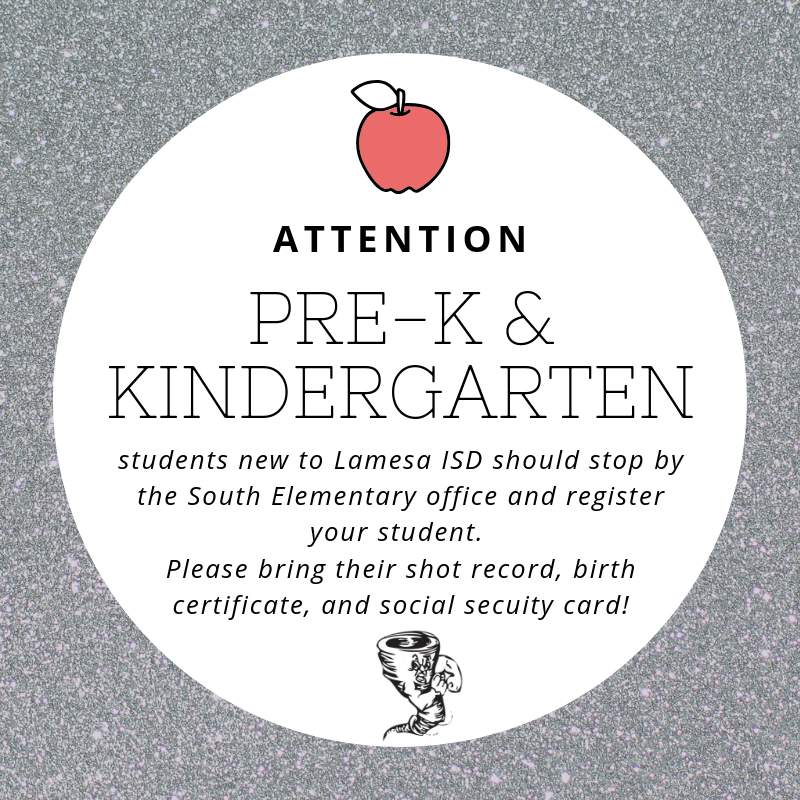 Congratulations to Leeloni Martin who signed with Kilgore College as a Preferred Walk on for softball! We are proud of you! #LamesaISD #TorPride

Congratulations to our 2019-2020 Teachers of the Year, Mrs. Concepcion Banuelos and Mrs. Christine Vera!

And now a word from the Lamesa ISD Chief Financial Officer, Liz Poage!