It's always a great morning at South Elementary where our Pre-K students are leading their own greetings! Wake up and make the day great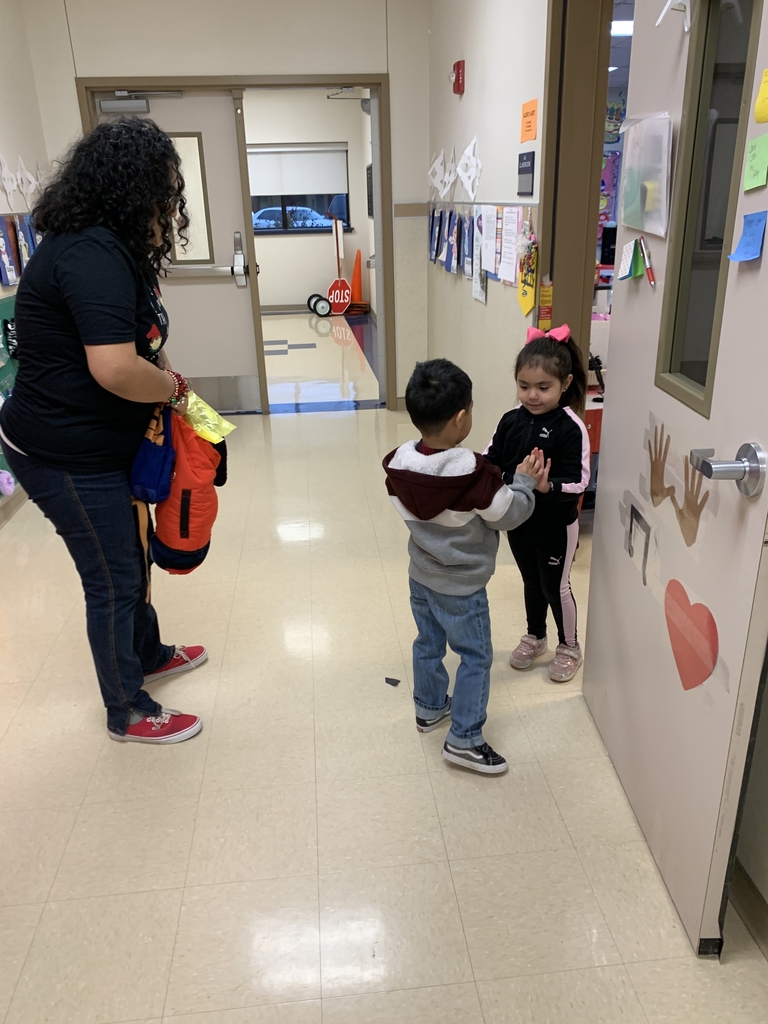 Congrats to Tornado Girls Basketball for runner up at the Stanton Tournament and congrats to Tatum Treadwell & Jayli Hood on making the All-Tournament Team! 🌪🏀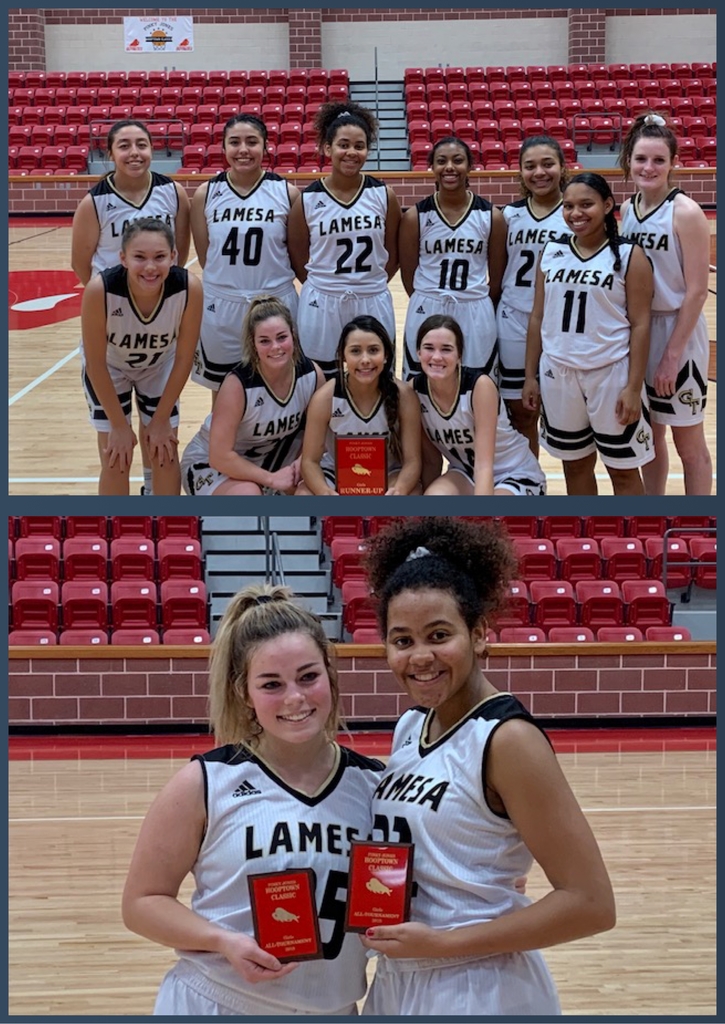 The 400 Club got to make slime with Mrs Mann and Mr Lindsey today! We are so proud of you earning 400 pts.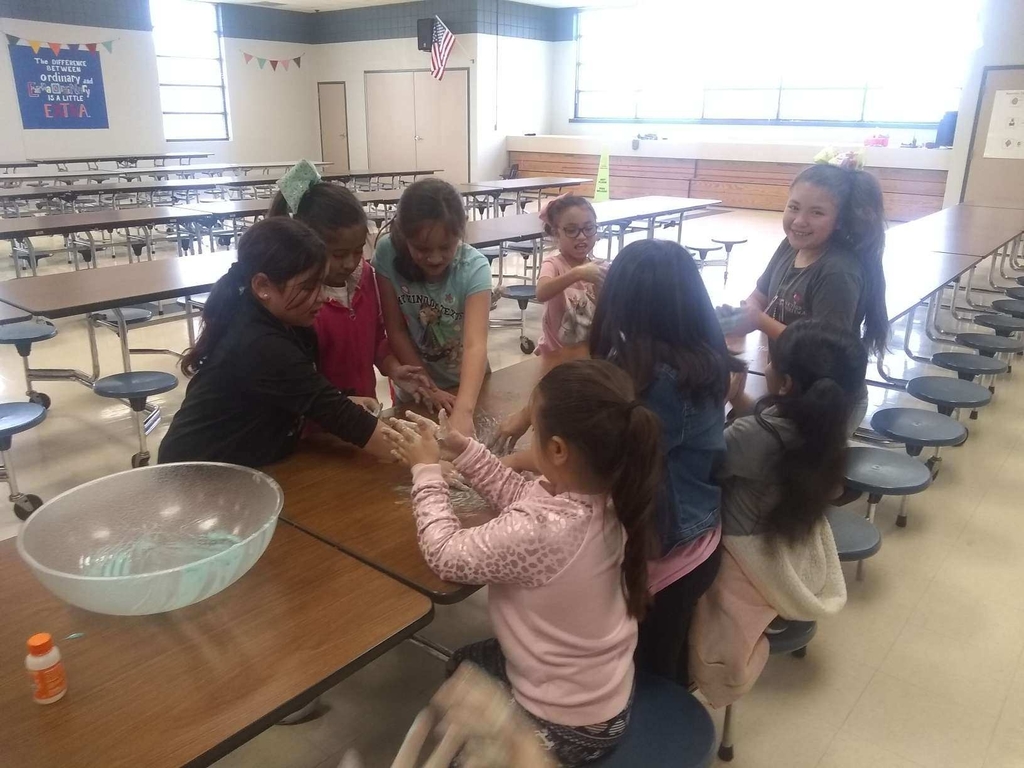 It was a Grinch filled day for Kindergarten as they learned the value of Christmas!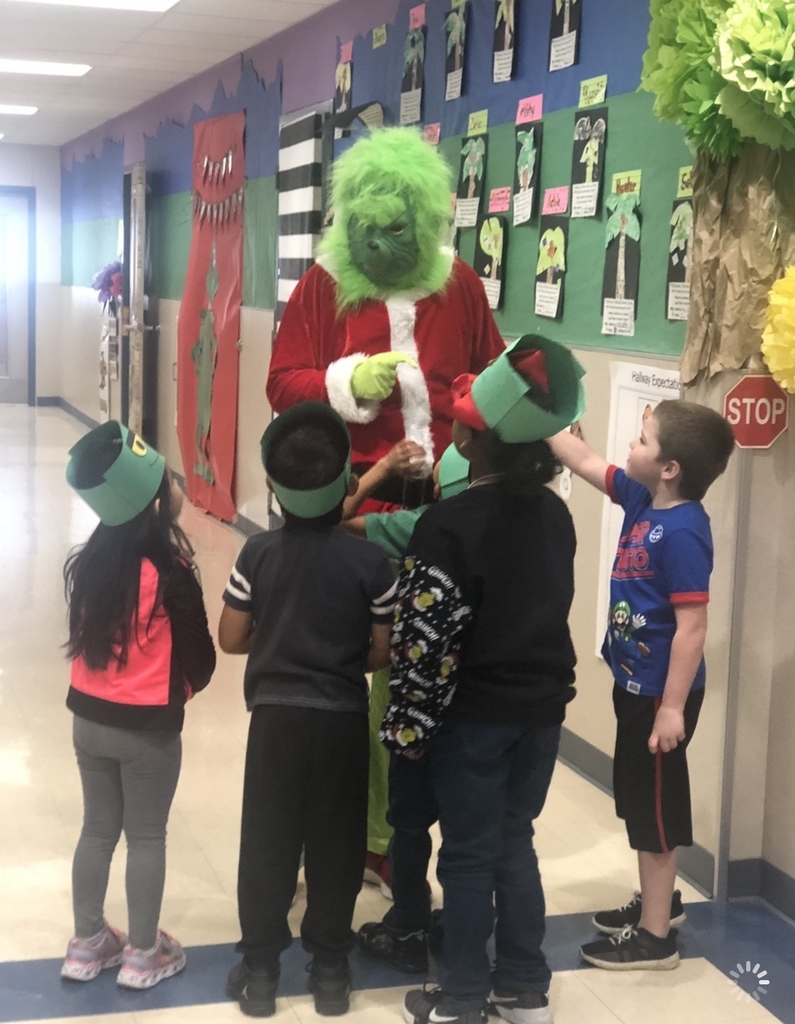 Great things are happening at Lamesa ISD! Lamesa ISD took 1st place at Jingle Mingle 2019! Thank you to everyone who helped us bring home the Gold! 🌪 #WeAreLamesa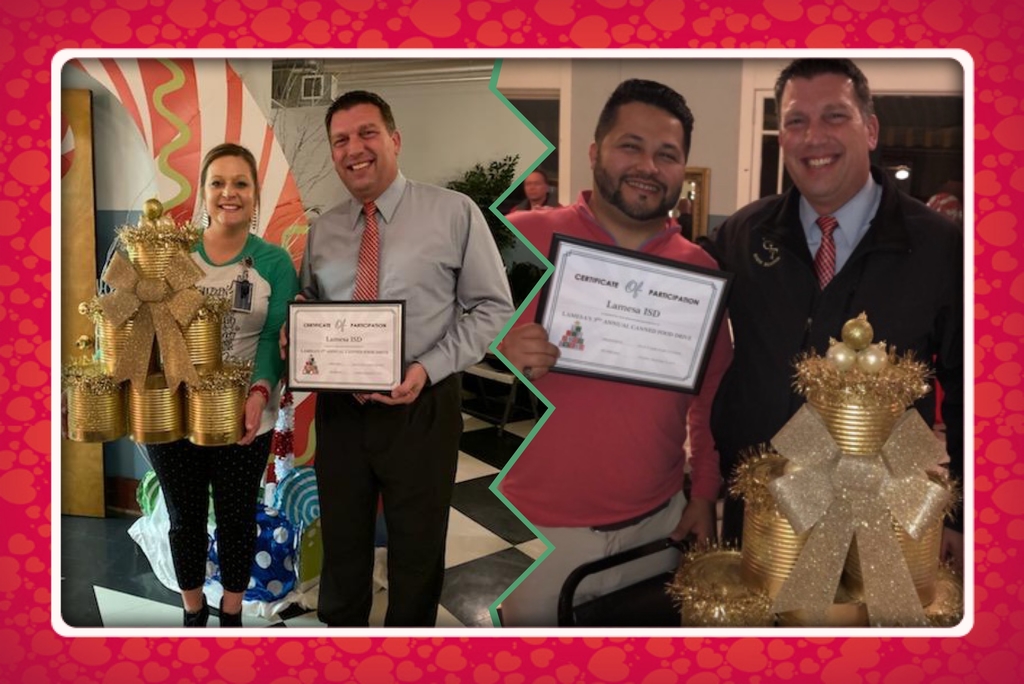 Great things are happening at Lamesa ISD! Tornado Athletics help move cans for the Jingle Mingle Canned Food Drive! 🌪

Tor the Affirmation Tortoise is on the move at South Elementary!!! This lovable guy provides South staff with the opportunity to give their coworkers an affirmation!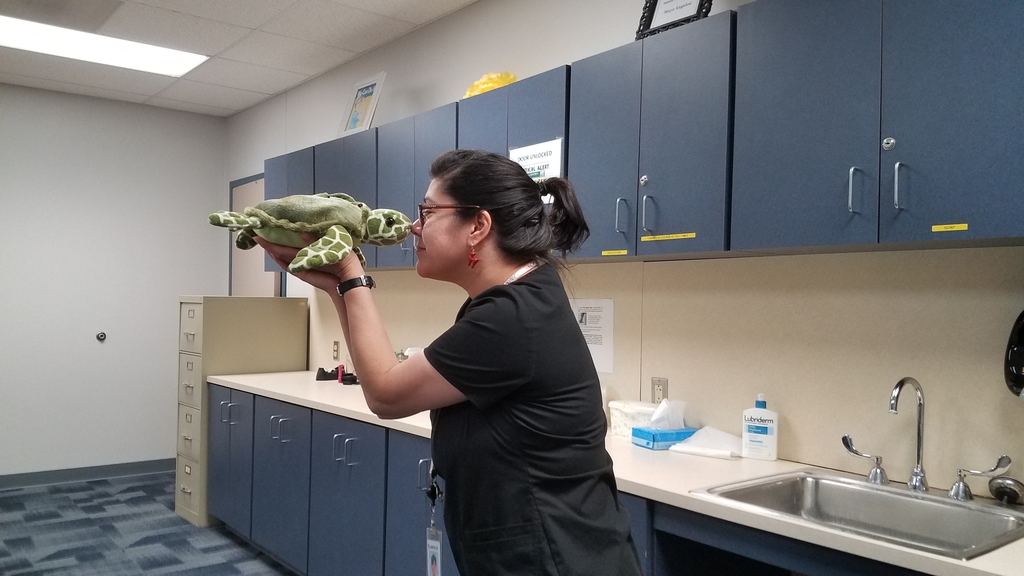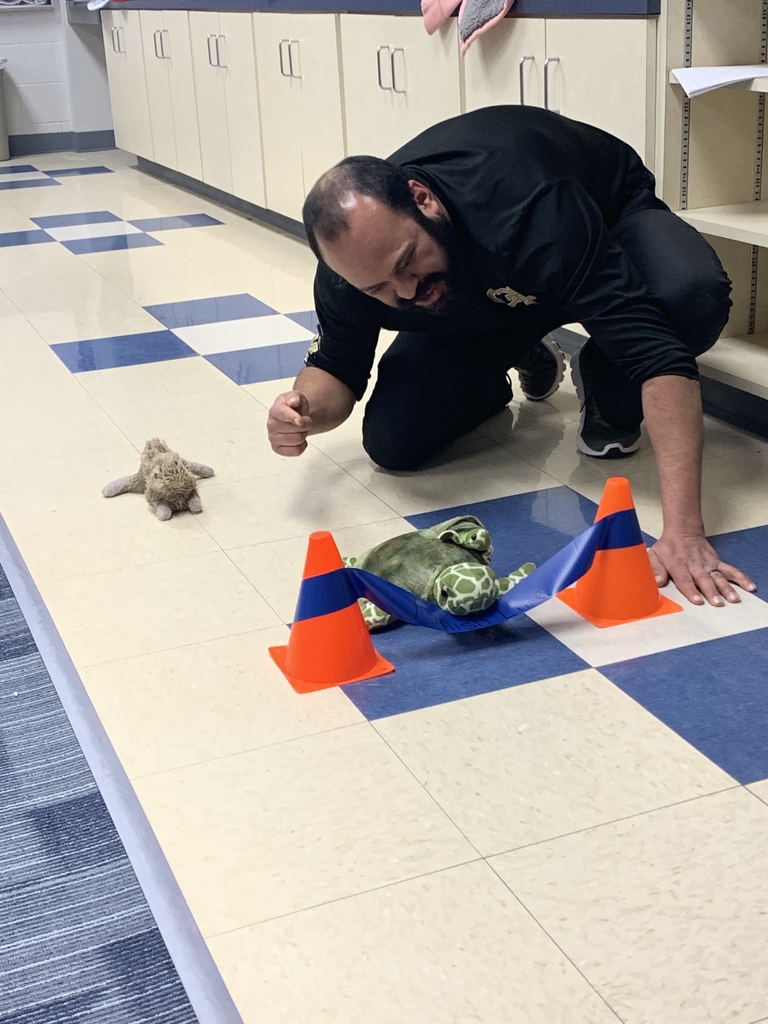 The South Elementary 500 Club! These students have received a basketball or a volleyball for getting 500 PBIS rewards points! Great job!!

South Elementary students got to participate in a play dough session for having perfect attendance! Way to go guys!!!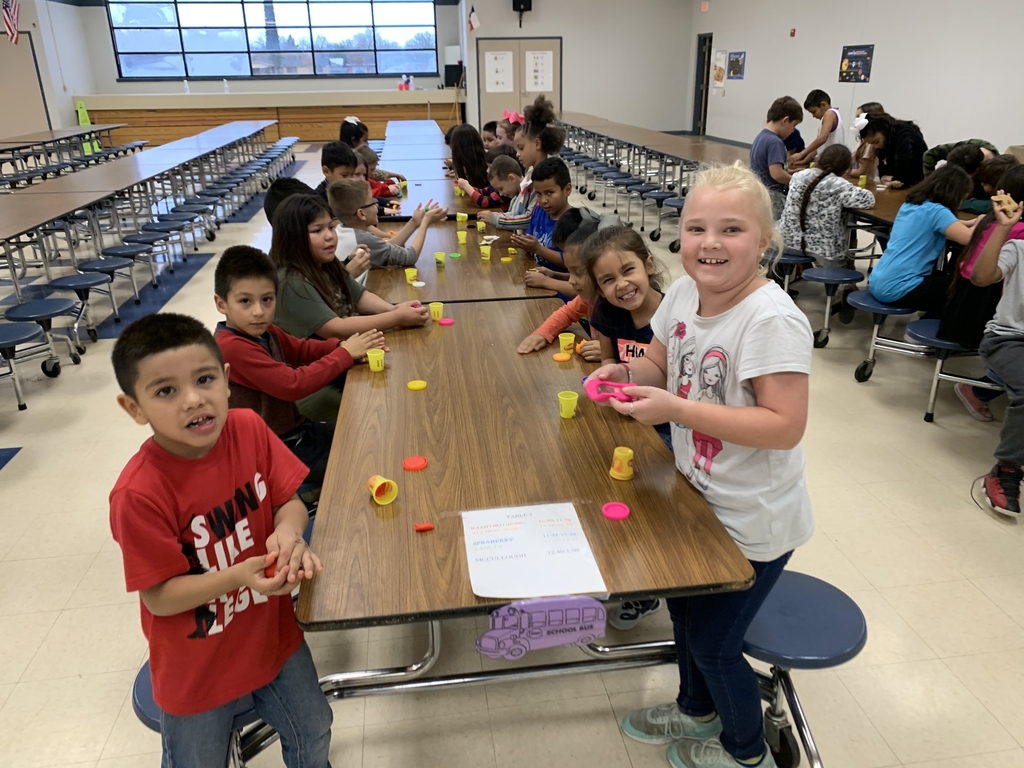 Over 100 parents and family members attended the 2nd Annual Lunch with their seniors! It's a great day at Lamesa High School!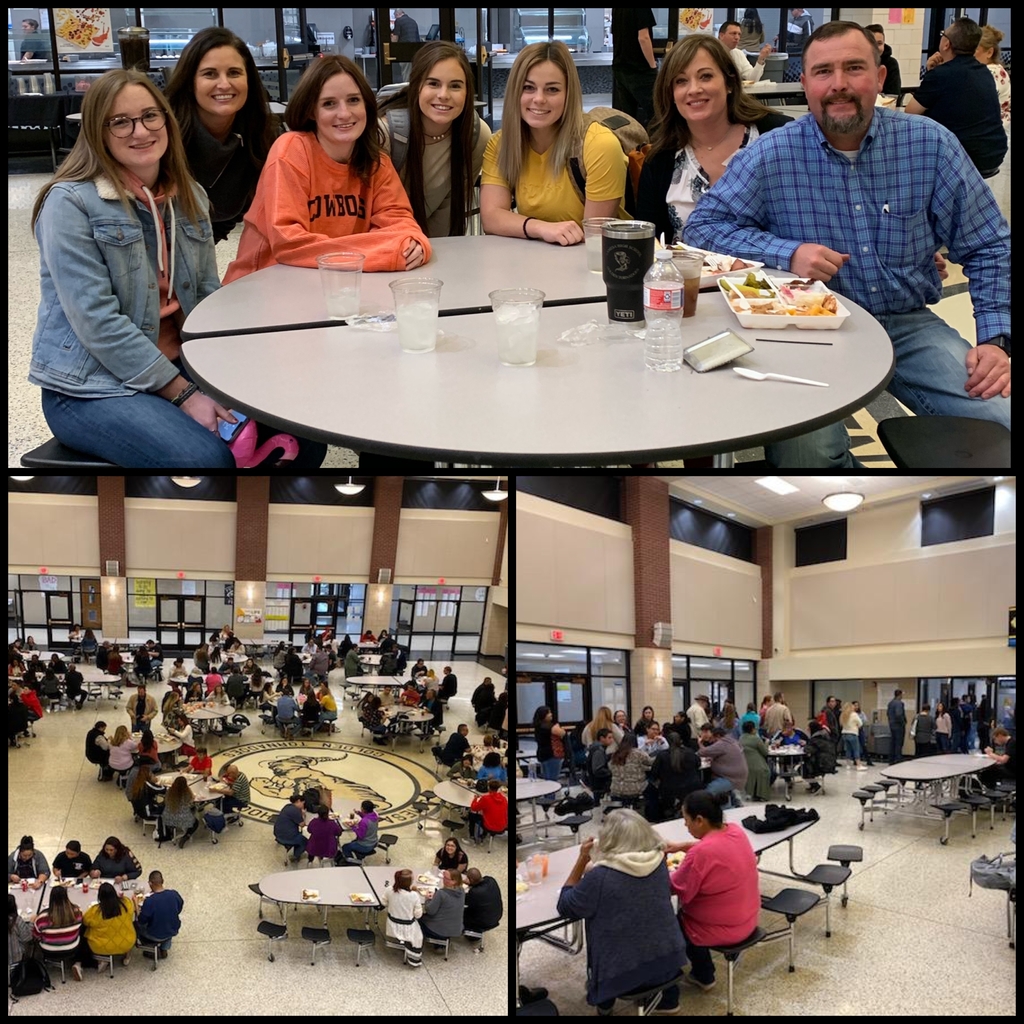 Great things are happening at Lamesa ISD! Coach Benton's students completed "Themepark Physics" regarding potential vs kinetic energy, Newton's of motion, and Balanced vs Unbalanced Forces. The learning ever ends at LMS! 🌪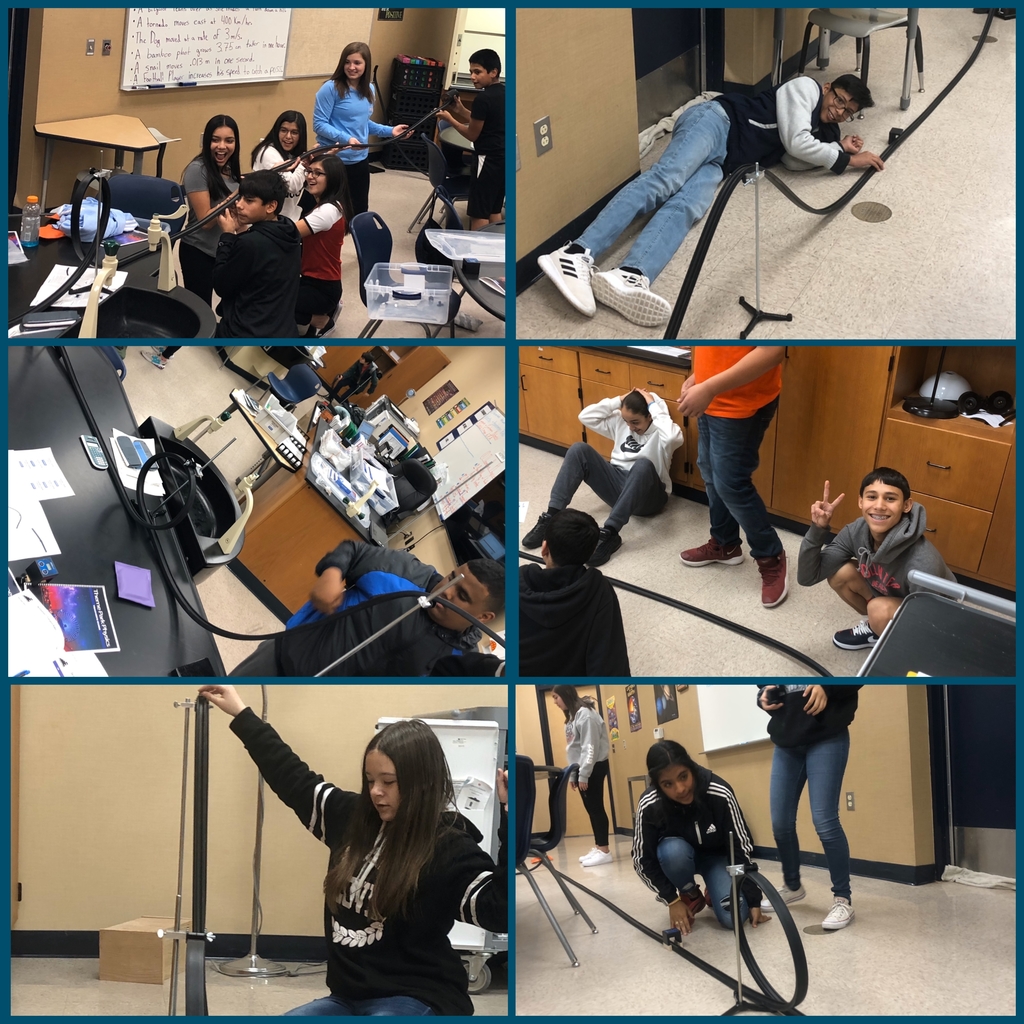 Great things are happening at Lamesa ISD! Mr. Ruiz's CNA classes utilize Personal Protective Equipment for infection control. Medical professionals in the making! #WeAreLamesa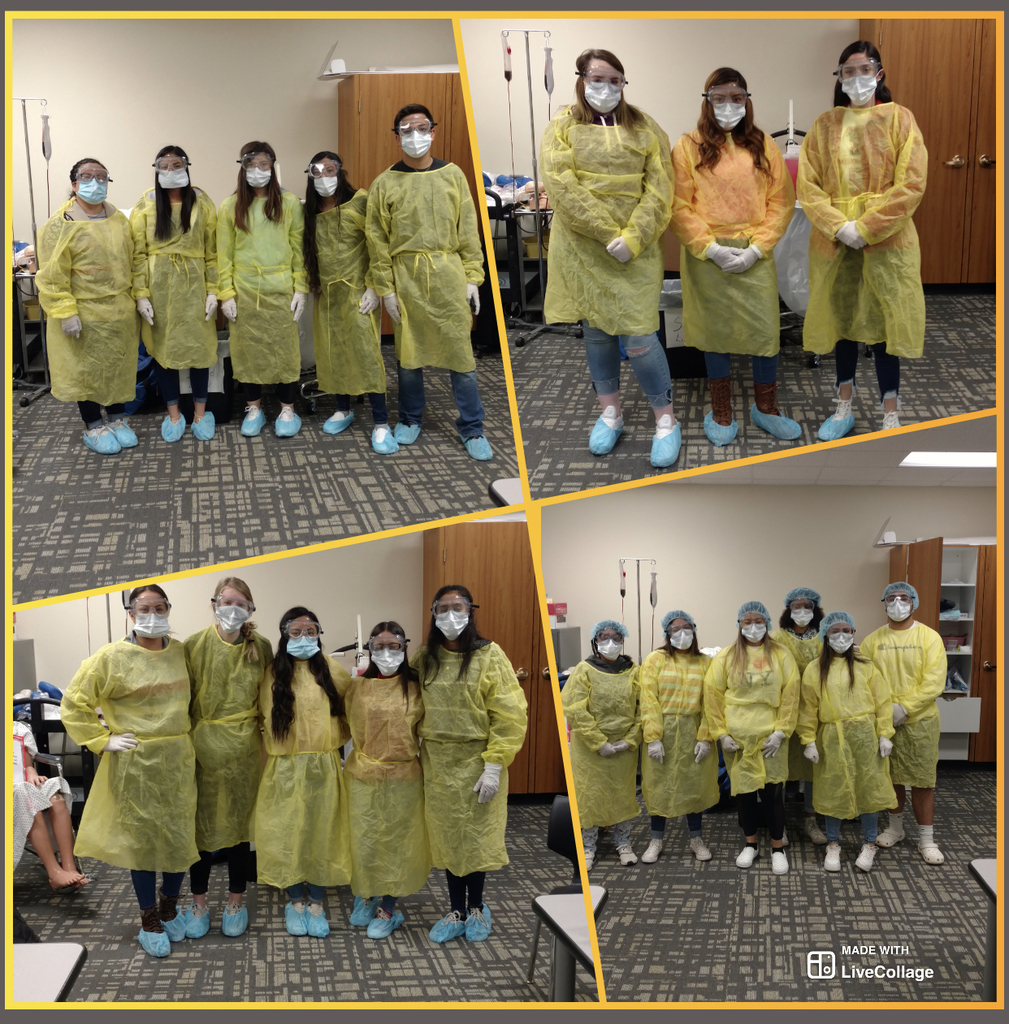 Congrats to all students who auditioned this weekend at the Shallowater All-Region auditions. The following students made the 3A/4A All-Region Band: Jimmy Hernandez - Bass Clarinet Christian Guzman - Tenor Sax William Gibson - Bari Sax Eli Boles - French Horn Max Trevino - Baritone

Safe travels and good luck to Mrs. Dora Martinez, Officer Flores, and Skills USA Law Enforcement who are competing in Temple this weekend! 👮‍♀️ 🌪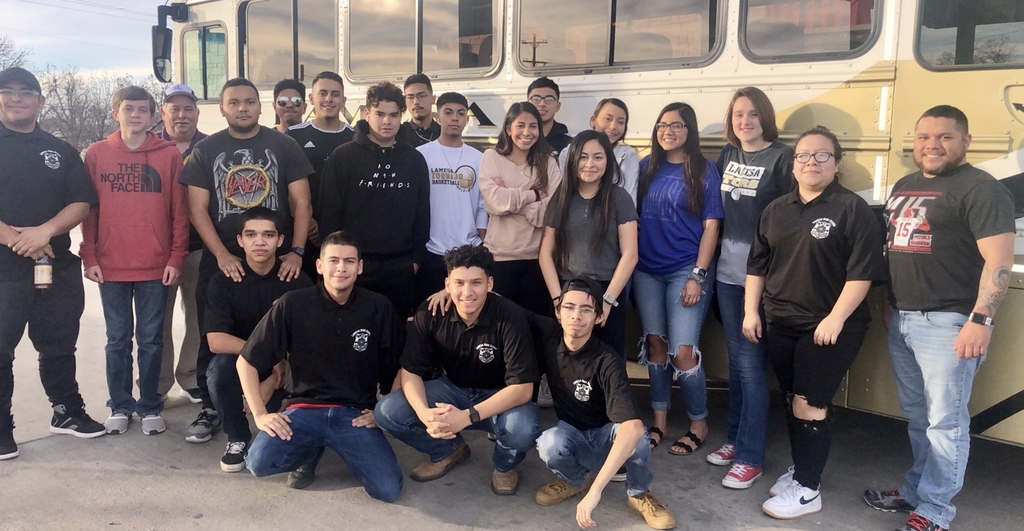 Great things are happening at Lamesa ISD! Mrs. Moreland's GT students created beautiful artwork inspired by Romero Britto! 🎨🌪

Congratulations, Lamesa FFA! Good luck at State! 🌪 #WeAreLamesa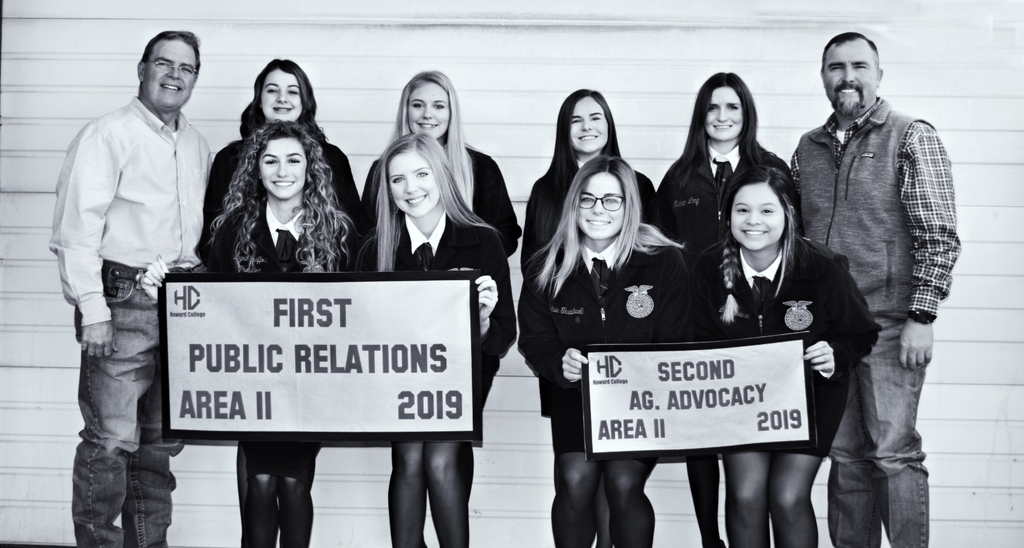 UIL has announced the Conference Cutoffs for the 2020-2022 school years.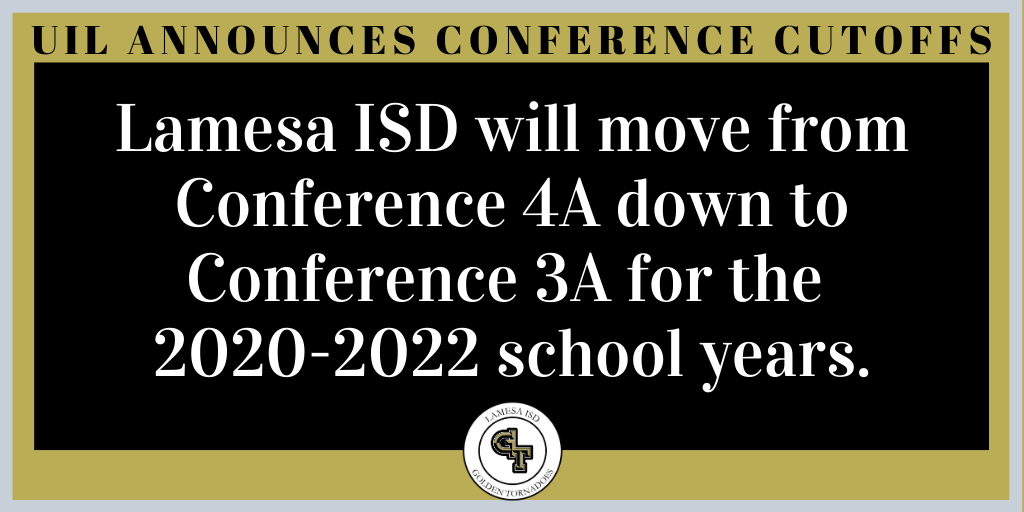 We will be open this Wednesday, December 4th! Please remember that we are only open on Wednesdays from 4:30PM - 6:30PM. Don't forget to bring your punch card if you have already completed your LISD Food Pantry Forms.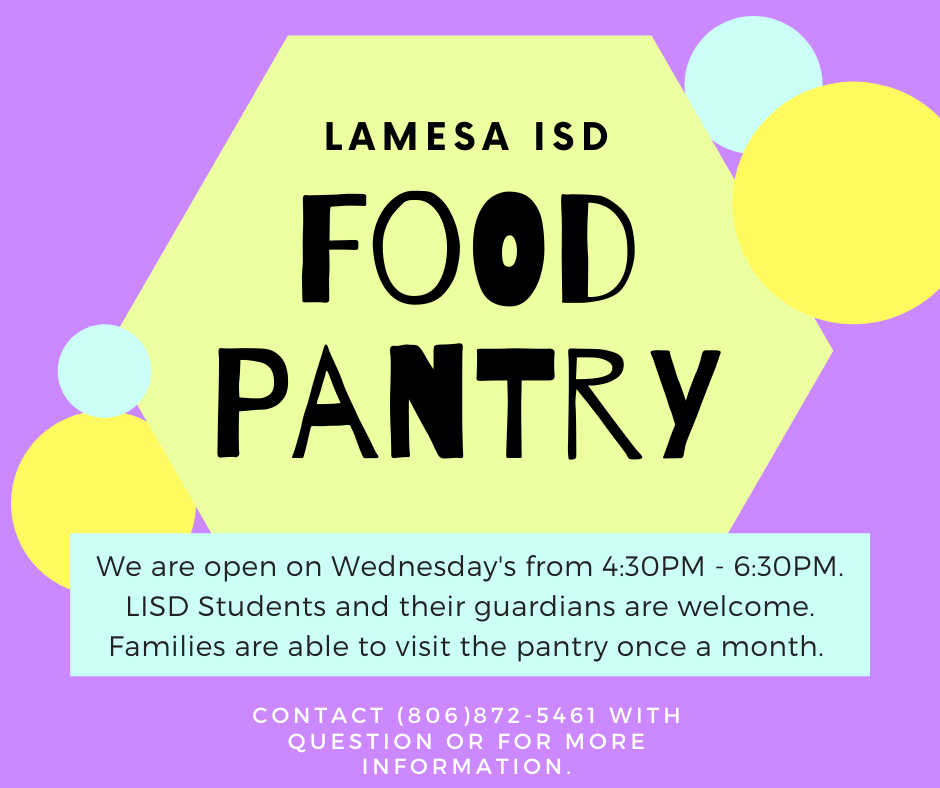 Lamesa ISD will have early dismissal on Monday, December 2nd. All campuses will dismiss at noon!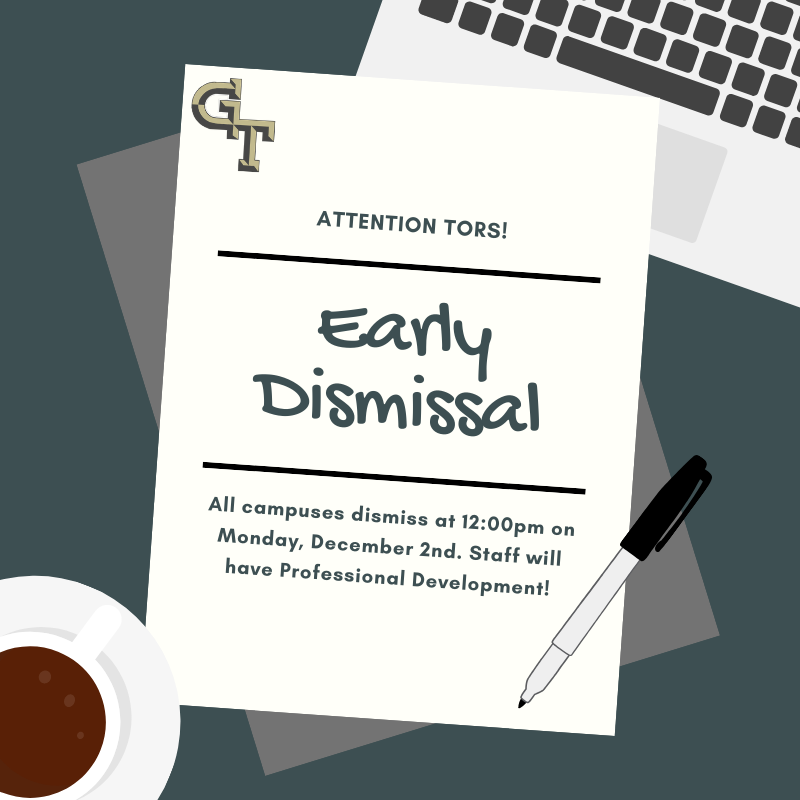 FCCLA Turkey meal today until 4pm at Pedroza's restaurant. Come support your Lamesa FCCLA chapter and get some good food!!