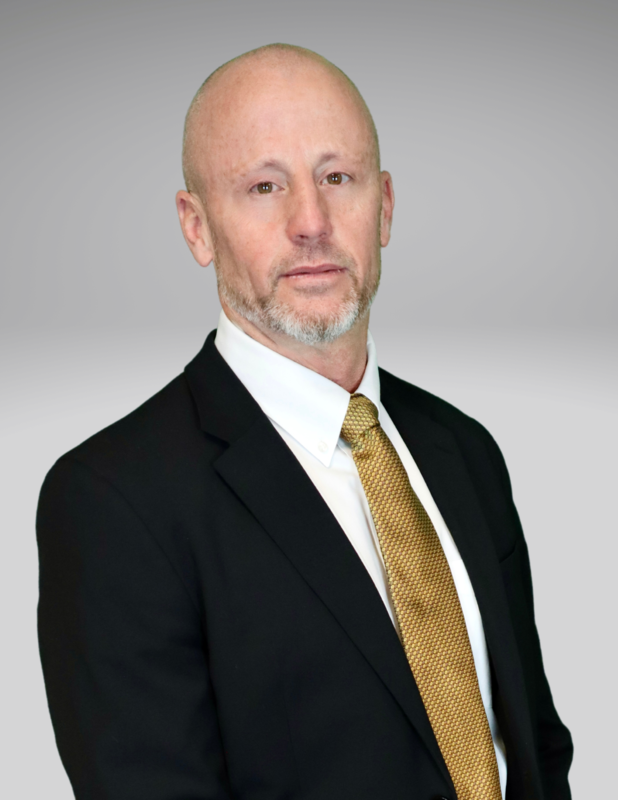 Lamesa Independent School District is proud to announce that David Ritchey has been named Lone Finalist for the position of superintendent of schools, pending board approval.
David is currently serving as Lamesa High School Principal.
David came to Lamesa in 2012 as the Head Football Coach and also served as a special education teacher, behavior interventionist, and Assistant Principal of both North Elementary and Lamesa Middle School. He returned in 2019 and has held the position of Principal at Lamesa Success Academy, South Elementary, North Elementary, and currently Lamesa High School.
Between 2015 and 2019 David lived in Fort Worth, where he was the Head Football Coach and Athletic Coordinator for Castleberry ISD while also serving as Assistant Principal of Castleberry High School.
David began his teaching career in Abilene, TX at Franklin Middle School as a physical education teacher and middle school coach in 1997. Over the next 15 years, he worked at several schools in the Abilene area, including Abilene High, Abilene Wylie, Clyde, and Rotan. David coached all sports, both boys and girls, and eventually became an Athletic Director. He has taught High School English, grades 9-12, served as an English department chair, taught several business communications courses, and worked as a campus testing coordinator.
David is in his 26th year of Education. His family moved from Idalou to Sweetwater in 1985. His father is a Texas High School Hall of Fame Football Coach and his mother is a retired elementary teacher. Tom and Sherry reside in Sweetwater and are proud Sweetwater Mustangs and Golden Tornadoes as David has made his home here in Lamesa.
David is the proud father of two sons, Logan, 6th grade, and Hayden, 8th grade. Both Logan and Hayden attend Laura Bush Middle School in Lubbock.
"I have worked hard my entire life to put myself in this position and feel extremely blessed to call Lamesa my home and Lamesa ISD my family. My goal is to continue to earn the trust of families, students, and the community and make Golden Tornado Nation proud. Let's get to work, start building towards a better future, and never look back."
Lamesa Independent School District is confident David Ritchey is the perfect person to represent and lead our staff, students, and community.